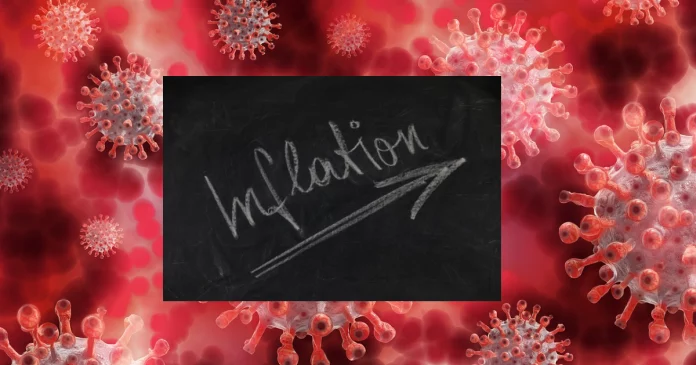 On Thursday, Florida TaxWatch (FTW) released an economic commentary entitled "The Great Imbalance: Inflation's Influence in the COVID-19 Economy."
The report analyzes pandemic-induced inflation, resulting from a significant imbalance between supply and demand, as well as the impacts on Florida's economy and government.
Florida TaxWatch President and CEO Dominic Calabro weighed in on the report.
"You don't have to be an economist to know that inflation is here. Prices are increasing rapidly, supplies of everyday goods are scarce, and purchasing power is eroding. Inflation caused by the pandemic is affecting everyone. What's more, these price increases are lasting longer than expected, with projections for the year ahead signaling even higher prices. The demand and supply issues prompted by the pandemic are not just issues for us to gripe about. They have real impact on our economy and public policy," Calabro said.
"As the trusted eyes and ears of Florida's taxpayer, Florida TaxWatch monitors inflation, consumer sentiment, and government spending to ensure that Florida's state and local leaders plan, invest, and legislate with attention to the needs of Floridians. With the state getting ready to act on one of the largest budgets in Florida's history, and recently reporting higher than expected revenues due to economic activity, it's important for elected leaders to keep focus on the need to invest wisely, grow prudently, but also to return excess dollars back to taxpayers whenever they can, so that Florida families and businesses can deal with the pressures and realities our report touches on," he continued.
"While we should begin to see improvement on the inflation front before the end of the year, returning to more characteristic pre-pandemic pricing by 2023, the impact of the COVID-19 economy will be with us for a while. Florida TaxWatch will continue to monitor these shifts and contribute to important policy discussions, as appropriate," Calabro said in conclusion.
The Consumer Price Index (CPI), which measures the average change in prices paid by consumers for commonly purchased goods and services, was seven percent higher in December 2021 than it was in December 2020. FTW notes this was the highest one-year increase since 1982, when what economist refer to "The Great Inflation" period in U.S. history came to an end. Excluding the more volatile food and energy components, core CPI rose by five and a half percent, the sharpest increase since February 1991.
Inflation is also exhibiting regional variation throughout Florida. Tampa tops the list with the highest year-over-year price increase at eight percent, above major cities like Orlando, Jacksonville, and Miami. It also surpasses both the southern U.S. (7.2 percent) and national (6.8 percent) averages. According to some estimates, year-over-year percentage increases in the CPI are anticipated to fall by mid-year (4.8 percent) and then even lower (2.8 percent) by the end of 2022. In other words, inflation improvement should begin to materialize by mid-2022 and slowly fall closer to a more characteristic two percent by 2023.
FTW states that the current inflation is the result of low supply – caused by declining production capacities and constrained supply chains – and high demand, which soared after vaccines became widely available and federal stimulus payments were received.
Additionally, price increases have led to lower purchasing power for Floridians. In fact, the purchasing power of the U.S. dollar decreased 6.5 percent in December 2021 when compared to the year prior – again the largest one-year decrease since 1982.
Consumer confidence and future expectations can also create an increase in nominal wages as workers demand higher pay to stay on par with a higher cost of living. FTW asserts that inflation can potentially place upward pressure on government employee salaries as well, although these impacts may not be immediate due to budgetary constraints.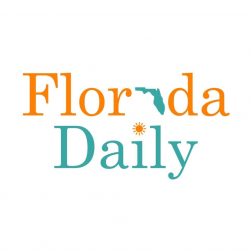 Latest posts by Florida Daily
(see all)