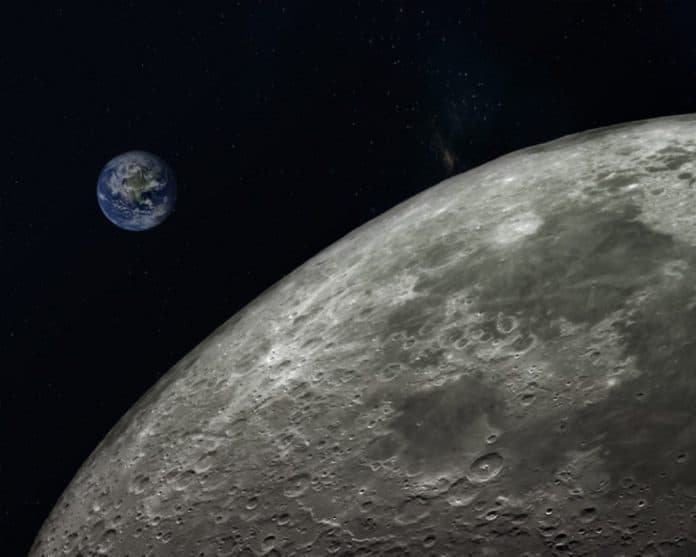 On Wednesday, Florida TaxWatch (FTW) released its latest economic commentary looking at how changes in space exploration and the space industry have impacted parts of the Sunshine State.
FTW unveiled the "Economic Impact of a Rebounded and Revitalized Space Program on Florida's Space Coast" examining the impact on local economies of the federal Space Shuttle Program's discontinuation and the subsequent revival of the space industry in Florida thanks to private investment.
Florida TaxWatch President and CEO Dominic Calabro weighed in on the report on Wednesday.
"The end of the federal space program in 2011 cost Florida tens of thousands of jobs, impacting workers in nearly every industry and sending unemployment in Brevard County to more than 11 percent. Today, thanks to private investment, American ingenuity, and public-private-partnerships made possible by Space Florida, the space program is once again fueling not just the imaginations of Americans, but also the livelihoods of hard-working families throughout the Space Coast. Florida TaxWatch is proud to present this economic commentary on Florida's space industry and looks forward to the innovation and achievement it will again bring to our state and nation," Calabro said.
FTW showcased the following economic impacts of Florida's space program:
8,700 new jobs created between 2010 and 2017;
More than 7,600 new jobs created through efforts shepherded by Space Florida between 2018 and 2019 with an average annual wage above $91,000;
City of Titusville's tax base rose from $450 million in 2010 to $850 million in 2018; and
Nearly $1.7 billion in capital investment secured between 2010 and 2017.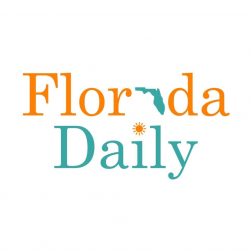 Latest posts by Florida Daily
(see all)