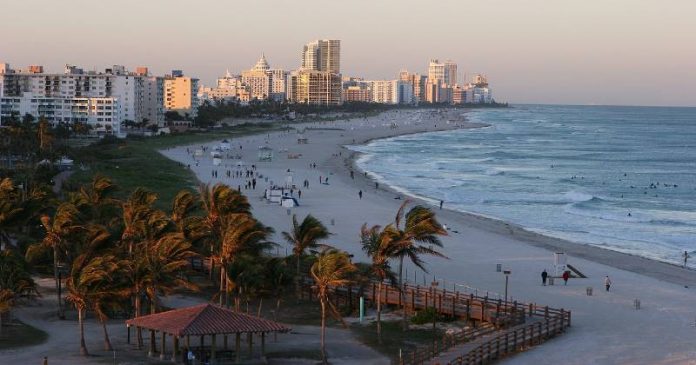 A new study shows Florida is the top state Americans are looking to travel to this winter and Miami leads the list of cities that people want to visit in the coming months.
Innerbody Research analyzed search data to find out which U.S. cities and states people are most likely to visit this winter.
"It isn't hard to imagine that where you live throughout the year has a significant influence on what sort of climate you prefer when going on vacation. Even if people don't want to go far, they still might want to escape the cold, heat, or landscape of their home states. This could be why we found a wide range of climates within the top five states people are most interested in traveling to this winter," Innerbody noted.
Florida led the list followed by New York, Alaska, Tennessee and California tied in fourth and Wyoming.
"As winter approaches, literally millions of snowbirds from across North America regularly flock to warmer destinations, such as California, Arizona, Texas, and, especially, Florida. It's unsurprising that Florida — the Sunshine State — is at the very top of our list. Unlike casual vacationers, who might only stay for a short trip, Florida's recurrent snowbird population has been known to regularly stay put for weeks at a time," Innerbody pointed out.
Miami ranked as the top city followed by San Diego, Virginia Beach, Savannah, Los Angeles, New York, Las Vegas, Nashville, New Orleans and Atlanta.
"Overall, people are looking to travel to places within driving distance in their own state. While we don't know exactly what that means, we have a hunch that our economy has something to do with it," Innerbody noted.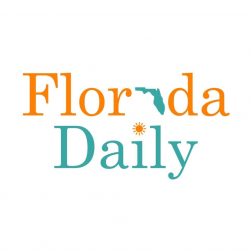 Latest posts by Florida Daily
(see all)