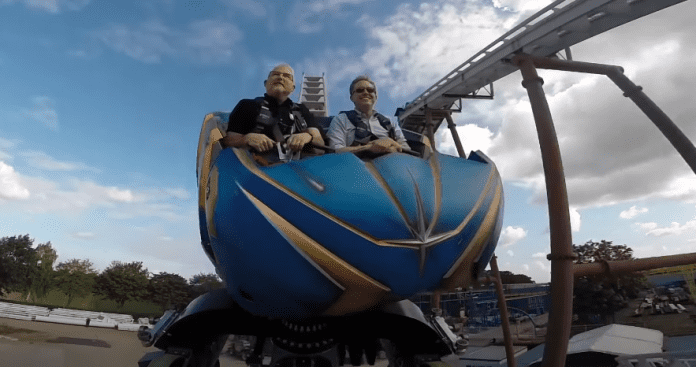 As Florida's tourism industry continues to recover and adjust from the economic impact of COVID-19, several theme parks across the state announced additional rides nearing the end of their respective development phase. Below are some of the new attractions planned for the spring and summer of 2022.
SeaWorld will continue its recent trend of thrill ride additions with the opening of its newest roller coaster: Ice Breaker which is scheduled to open on Feb. 18. According to a release from SeaWorld, Ice Breaker will feature four airtime-filled launches, both backward and forwards, culminating in a reverse launch into the steepest beyond vertical drop in Florida – a 93-foot tall spike with a 100-degree angle. The ride will also feature what's described as a vertical "top hat maneuver" that leads riders into a series of exciting twists, turns, and airtime hills. Ice Breaker will be located across from Wild Arctic.
Busch Gardens' newest roller coaster, Iron Gwazi, is scheduled for its grand opening on March 11 but annual passholders will have early access to the new ride starting on February 13. According to Busch Gardens' press release, Iron Gwazi will be North America's tallest and fastest hybrid coaster in the world, with a 206 foot-tall peak prior to riders descending into a 91-degree drop. Iron Gwazi's will reach top speeds of 76 miles per hour on its combination of wood and steel rail support. Riders on Iron Gwazi will experience a dozen airtime moments, including three inversions, as they sink their teeth into crocodile-inspired thrills.
At Walt Disney World, Guardians of the Galaxy: Cosmic Rewind is expected to open at EPCOT this summer, marking a milestone as it becomes the first roller coaster at EPCOT. Disney described Cosmic Rewind as a family-friendly "story coaster" with rotating cars that will be one of the longest fully enclosed coasters in the world and will be based on the popular Marvel films.
At the Magic Kingdom, construction continues on TRON Lifecycle, a long-awaited ride based on the 2010 sci-fi film, TRON Legacy. Construction of the Lifecycle track has taken longer than expected due to several factors, including COVID and the ride's large size and unique design. No official opening season has been officially disclosed by Disney, but aerial views of the park have shown significant progress in recent months, building speculation that the ride could open in the final quarter of 2022.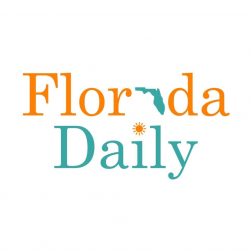 Latest posts by Florida Daily
(see all)