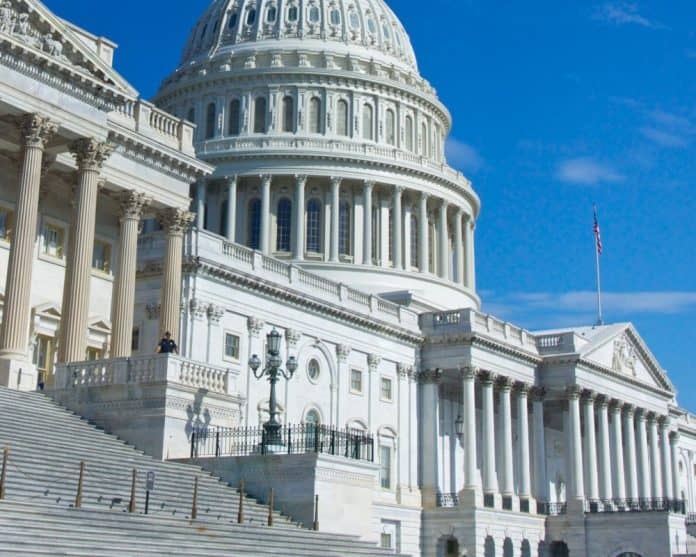 After every election cycle, one political party gains and the other loses party membership.
But state voting analysis numbers compiled by The Hill show that the GOP has lost members after supporters of then-President Donald Trump stormed the Capitol, leading to violence and five deaths, including murdering a police officer.
Some Florida election supervisors report a swell of Republicans leaving the part following the Capitol riots.
In Miami, 1,000 Republicans changed their party registration compared to only 96 Democrats who changed theirs after the riots.
The Hill's analysis shows that Hillsborough, Pinellas and Pasco Counties saw more than 2,000 Republicans leaving the party compared to 306 Democrats switching their affiliations.
In Northeast Florida, Duval County Elections Supervisor Mike Hogan reported around 1,000 voters have left the GOP with most registering with no party affiliation (NPA) since the attack on the Capitol. During the same period, 90 Democrats in Duval County changed their party registered
"These people who are doing this activity, they are likely very sophisticated voters. They're highly participatory, If you're sophisticated enough to change your party registration, you're somebody who's likely to vote," Michael McDonald, a political science professor at the University of Florida, told The Hill.
"Voters switching parties after an election is nothing new," insisted Jamie Miller, the former executive director of the Republican Party of Florida (RPOF).
Miller said he thinks the GOP's numbers have gone down because of what took place in D.C. but added past elections need to be examined and the numbers should be compared on how quickly voters changed their party registrations in the past.
Other analysts insist that voters have left the GOP for different reasons.
Political commentator Barney Bishop pointed to social media comments, noting that many voters have left the GOP because they felt that Republicans at the national level weren't fully supportive of former Trump in his post-election efforts.
The voting analysis by The Hill finds that the current Republican defections are a virtually unprecedented exodus that could spell trouble for the GOP, especially in swing districts and states. The voting analysis from voter registration data and information about voters switching between parties on a weekly basis.