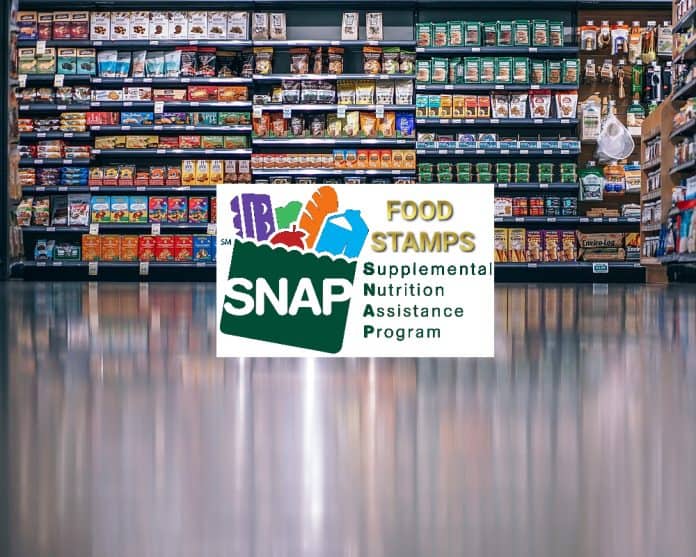 The Biden administration has announced that those receiving the Supplemental Nutrition Assistance Program (SNAP), formerly known as food stamps, will soon see the largest monthly increase in their benefits, beginning in October.
Those in Florida will see around an additional 25 percent boost to SNAP benefits. Families of four will see an increase to $835 a month.
The U.S. Department of Agriculture (USDA), which oversees the program, stressed this is the largest increase to date.
Some proponents of the increase insist that it still isn't enough for families suffering during the pandemic.
Before COVID-19, the USDA said there were around 37 million Americans getting SNAP benefits. Currently, there are more than 42 million Americans on the program.
This has drawn fire from some fiscal watchdogs.
"This doesn't make sense," said David Williams, the president of the Taxpayers Protection Alliance.
"I can understand if we were in a recession, but the economy has been making a strong comeback," Williams added. "We have over 10 million job openings and yet we are increasing welfare benefits. It should be the other way around."
Some Republicans insist adding more people to SNAP will ensure fewer people will search for employment.
The Biden administration's decision to increase SNAP allotments, as even those with hardly any income or no income will see their benefits rise, is a direct contrast from the previous administration's policies.
Last year, the Trump administration tried to put limits to those receiving snap benefits, but courts overturned the proposed restrictions.
The money sent out by the federal government to SNAP recipients arrives each month on an EBT card, which acts like a debit card.
The USDA maintains that the additional costs will be $20 billion per year for the program.
Reach Ed Dean at ed.dean@floridadaily.com