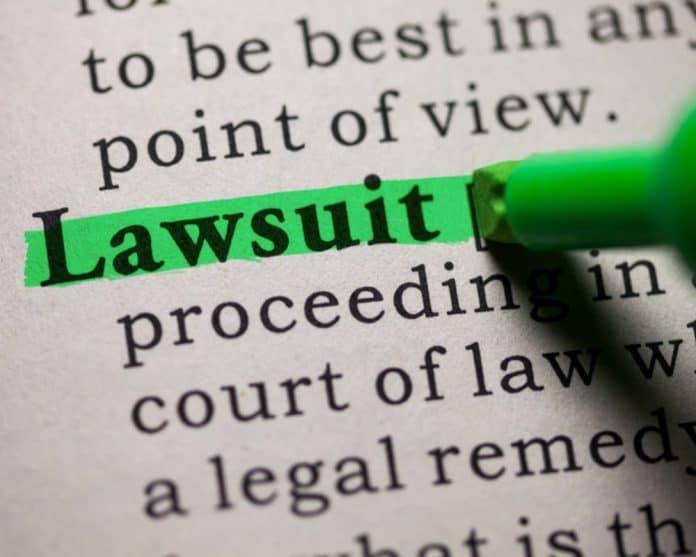 With the Legislature holding its regular session at the start of the new year, business leaders across Florida are gearing up to push tort reform.
The Florida State Hispanic Chamber of Commerce (FSHCC) hosted a roundtable discussion on lawsuit reform featuring Bill Herrle, the executive director of the National Federation of Independent Business' (NFIB) Florida chapter.
Herrle, an outspoken leader on the need for tort reform in Florida, has been making his case on talk radio and local panel discussions addressing the matter, calling for changes on how lawsuits are financed, accuracy in damages reform and workers compensation reform. Under the current system, small businesses are vulnerable to legal attacks, he insisted.
"Small businesses don't have staff attorneys to defend themselves against every nuisance suit or bogus accusation, and they aren't sitting on piles of cash. When a small business is sued, it has to spend thousands of dollars to defend itself. Just one lawsuit can be enough to put a small business out of business, even if the case is eventually thrown out of court," said Herrle.
Julio Fuentes, the president and CEO of the FSHCC, agrees. Fuentes said his group has fighting frivolous lawsuits as a top priority.
"Almost every day I hear of another instance of our members being hit with a bogus suit that takes time and attention away from growing their business and the day to day economic implications are huge," said Fuentes.
Both the NFIB and the FSHCC agreed on working together to get legal reform front and center for the 2020 legislative session.
Herrle offered more reasons for why the legal system in Florida needs to be reformed.
"We have predatory practices such as third-party litigation financing, jury awards that are based on inflated and even fictional medical costs and workers' compensation and medical malpractice reform," said Herrle.
Herrle recently told the Florida I Heart Radio Network that has to be a balance so small businesses environment can afford to grow and hire new employees.
At the panel forum, the NFIB and the FSHCC cited the high cost of frivolous lawsuits in Florida, pointing to a recent report from Citizens Against Lawsuit Abuse. The report estimates the impact of excessive tort costs on Florida economy's to be around $7.6 billion annually in direct costs.
Reach Ed Dean at ed.dean@floridadaily.com.