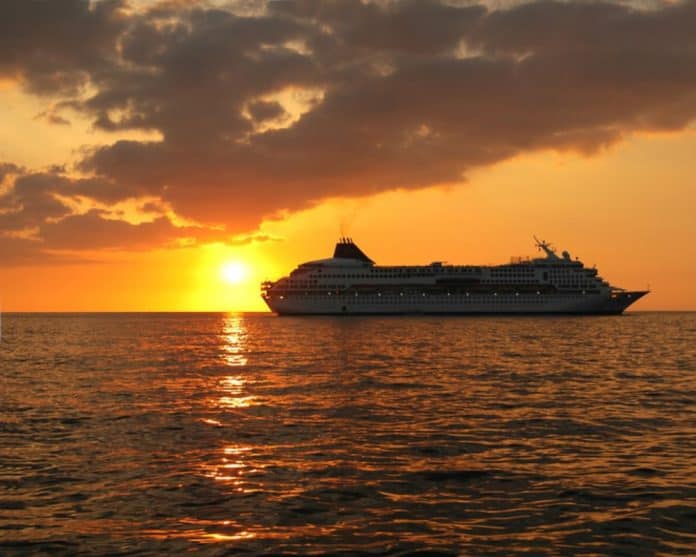 This week, three Republicans in the Florida delegation–U.S. Sens. Marco Rubio and Rick Scott and U.S. Rep. Maria Elvira Salazar–championed the "Careful Resumption Under Improved Safety Enhancements (CRUISE) Act" which would end the Centers for Disease Control's (CDC) No Sail Order on cruises and have the CDC offer guidance on resuming safe operations.
U.S. Sen. Dan Sullivan, R-Alaska, introduced the proposal in the U.S. Senate while Salazar will be the sponsor in the U.S. House.
"Unlike the airlines, rail, and other modes of transportation—and all other sectors of the hospitality industry for that matter—the cruise lines have been denied clear direction from the CDC on how to resume operations. As a result, potential cruises this summer, when the President said the country will be able to return to normal with more and more Americans getting vaccinated, have been left adrift. The foot-dragging, mixed messages, and unresponsiveness of CDC leaders is totally unacceptable and ultimately endangering the livelihoods of hundreds of thousands of Americans and the hundreds of small businesses across Alaska that rely on the tourism sector. My legislation with Senators Scott and Rubio will accomplish what letters, meetings, and repeated phone calls have not—directing the CDC to finally codify timely guidance and a plan for cruise ships to safely and responsibly welcome passengers again this summer," Sullivan said on Tuesday.
"Florida is a tourism state with thousands of jobs relying on the success of our ports, cruise lines and maritime industries. While many sectors of the economy have been safely operating for months under CDC guidelines, Floridians, and those across the nation that rely on the cruise industry for work, continue to wait for updated guidance from the CDC. The CDC's refusal to properly address this shutdown is wrong and it's time to get the cruise lines open safely. Our bill, the CRUISE Act, says we're not waiting on the CDC any longer. Cruises can and should resume, and we're going to do everything we can to bring back our cruise industry safely," Scott said.
"The benefits of cruise operations are integral to the economies of Florida's port cities. Floridians and many other Americans who are employed by ports, cruise operators, or work in hospitality jobs near cruise terminals face an uncertain future because of the CDC's unresponsiveness to requests for guidance by stakeholder groups," Rubio said. "I am proud to join Senators Sullivan and Scott in introducing legislation that would require the CDC to provide guidance to safely resume operations this summer, and allow Florida's economy to recover even further."
Sullivan's bill was sent to the U.S. Senate Health, Education, Labor, and Pensions Committee.
"Welcoming over 5 million passengers and $9 billion dollars directly into our economy each year, Miami is the Cruise Capital of the World and it is time to start sailing again. I am proud to join my Senate colleagues and lead this fight in the House so that our ships can return to sea, our longshoremen can return to port, and Americans can start cruising again. This legislation will fix the CDC's arbitrary guidelines and give clarity and fairness to the industry that creates hundreds of thousands of jobs throughout Miami's entire tourism economy," Salazar said.
Reach Kevin Derby at kevin.derby@floridadaily.com.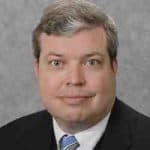 Latest posts by Kevin Derby
(see all)