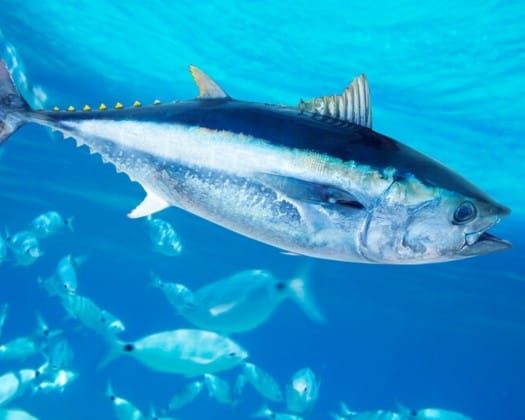 This week, with the support of U.S. Sen. Rick Scott, R-Fla., U.S. Sen. Marco Rubio, R-Fla., brought back the "Fishing Equipment Tax Relief Act," a bill "which would create fairness in federal excise taxes by equalizing the tax rates for portable, electronically-aerated bait containers and the parts used to assemble it."
Rubio and Scott first teamed up on the bill two years ago. On Thursday, Rubio re-introduced the proposal
"The tax code currently penalizes small businesses that manufacture these bait containers by applying a 3 percent rate if the parts are sold separately, but a 10 percent tax rate if the product is sold assembled," Rubio's office noted.
"Florida's robust saltwater fishing industry is critical to our state's economy and our residents' way of life," Rubio said. "This important legislation will provide meaningful relief to Florida's fishing industry and ensure it continues to be a thriving piece of our state's economy. Florida is the fishing capital of the world, and I take my responsibility seriously to protect our state's environment and economy for future generations."
"As governor of Florida, I worked every day to make sure our state was the best place in the nation to do business," Scott said. "We cut taxes 100 times and cut 5,400 burdensome regulations so every Floridian could live their dreams in the Sunshine State. I'm proud to join Senator Rubio to support the Fishing Equipment Tax Relief Act and continue this important work in our great state, the fishing capital of the world."
Rubio's office showcased the economic benefit of his proposal on the Sunshine State.
"In Florida, saltwater recreational fishing has an $8 billion economic impact and supports over 114,000 jobs, according to the Florida Fish and Wildlife Conservation Commission," Rubio's office noted. "An electronically-aerated bait container is a portable fishing bait basin that is technologically enhanced to endure being submerged in water, freezing temperatures, heavy loads, and host live bait for saltwater fishing. Reducing the excise tax for portable, electronically-aerated bait containers will provide meaningful tax relief for Florida's robust saltwater fishing industry since this equipment is important for saltwater fishing operations."
Rubio's bill was sent to the U.S. Senate Finance Committee on Thursday. So far, there is no companion measure over in the U.S. House.
Reach Kevin Derby at kevin.derby@floridadaily.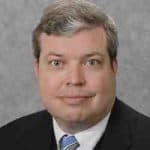 Latest posts by Kevin Derby
(see all)