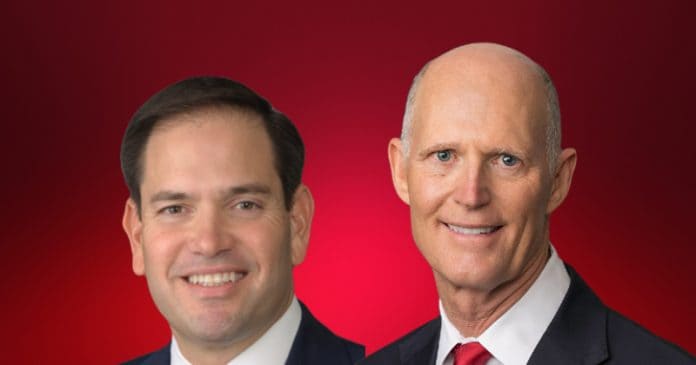 This week, Florida's two U.S. senators–Republicans Marco Rubio and Rick Scott--and members of the state's delegation in the U.S. House are championing a proposal "to reimburse local governments and electric cooperatives for interest incurred on loans used to restore essential functions after natural disasters" since the "interest paid on emergency loans is often a cost passed on to taxpayers and ratepayers alike."
Rubio brought out the "FEMA Loan Interest Payment Relief Act" this week with Scott as a co-sponsor in the upper chamber. In the House, U.S. Rep. Neal Dunn, R-Fla., introduced the bill with U.S. Reps. Garret Graves, R-La., and Darren Soto, D-Fla., cosponsoring it.
"Local governments, electric co-ops, and other entities work incredibly hard to respond to crisis situations," said Rubio. "This bicameral legislation would significantly reduce the burden of interest payments on loans to the hardest hit communities. Promoting policy that best serves the interest of our fellow Americans remains my priority, especially following a natural disaster."
"Local governments and electric cooperatives in Florida's Second Congressional District worked hard in the wake of Hurricane Michael to restore services necessary to the disaster response. Such entities incur interest on the loans they secure while they await federal reimbursement from FEMA. This cripples communities and puts them on the hook for millions of dollars," said Dunn. "I am pleased that my bill was passed in the House by a large margin last year. This bill directs the federal government to obligate reimbursement in a timelier manner. Florida's Second continues to persevere and demonstrate resilience in the face of adversity, and this bill will help folks as they continue to get back on their feet."
"By providing local governments and electric co-ops with access to disaster debt relief, we're not only easing their financial burden, but we're also providing relief to ratepayers and investing in the resiliency to protect our future. It's time to support those who are on the front lines of recovery and ensure that they have the resources they need to rebuild and recover stronger than ever before. I am proud to co-introduce the FEMA Loan Interest Payment Relief Act in the House," said Soto.
Backers of the bill offered some of the reasons they were supporting the proposal.
"In response to natural disasters, which can devastate communities, local governments are on the front line to recovery. These local governments often take out loans to pay for response services, and in turn, incur interest while waiting for approved reimbursement from the federal government," Rubio's office noted.
"Communities in Florida's Panhandle were severely impacted by Hurricane Michael in 2018. This resulted in two electric co-ops sustaining nearly 100 percent destruction. This emergency funding was essential in helping these co-ops get back to serving their members," Dunn's office noted.
Rubio's bill was sent to the U.S. Senate Homeland Security and Governmental Affairs Committee. Dunn's bill was sent to the U.S. House Transportation and Infrastructure Committee.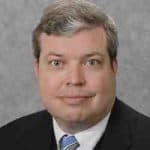 Latest posts by Kevin Derby
(see all)