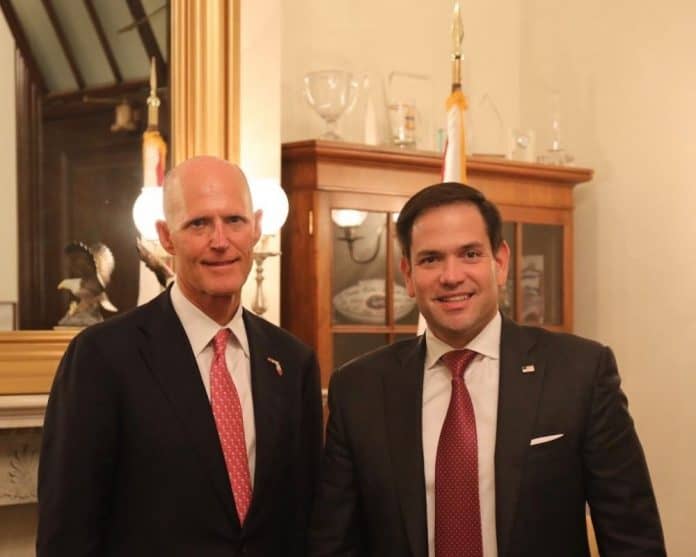 This week, with the support of U.S. Sens. Bill Hagerty, R-Tenn., and Rick Scott, R-Fla., U.S. Sen. Marco Rubio, R-Fla., highlighted his "Protecting Against Tyrants by Restoring Internet Access and Yielding Vital Interconnectivity in Designated Areas (PATRIA Y VIDA) Act."
Rubio, the top Republican on the U.S. Senate Western Hemisphere Subcommittee, introduced the bill last week and his office offered some of the reasons for the bill.
"The Cuban regime's censorship of internet access across the island during the historic July 11th protests in Cuba highlights the need for this groundbreaking legislation. The PATRIA Y VIDA Act would build a strategy to protect internet freedom worldwide and strengthen support for technologies that allow users to evade foreign government-backed censorship and restrictions," Rubio's office noted.
"From Havana and Hong Kong to Caracas and Tehran, oppressive regimes are restricting their citizens' access to uncensored internet with the hope of silencing voices of dissent and hiding the realities on the ground," Rubio said. "The PATRIA Y VIDA Act requires the U.S. government to support technologies that will circumvent these tyrannical efforts. The world witnessed how the Cuban people stood up against over sixty years of communist rule in this summer's organic protests, which were ignited in large part by the internet. We cannot forget the clamor of 'Patria y Vida' and people's desire for internet freedom worldwide."
"I'm honored to join Senator Rubio in introducing the Patria y Vida Act to ensure those fighting for freedom and democracy have internet access and cannot be silenced by oppressive regimes," Scott said. "This summer, the message of 'Patria y Vida' spread from Cuba across the world, making it clear that the time of the illegitimate communist Cuban dictatorship is over. Even in the face of internet blackouts, the Cuban people rose up and proved they could not be silenced by the cowardly communist regime. Now it is time for America to act. As the world's greatest beacon of democracy, the United States do everything in our power to support freedom and democracy activists across the globe fighting against oppression and tyranny. I urge my colleagues to join in supporting this important bill."
"I am pleased to join my colleague, Senator Rubio, in sponsoring this important legislation that will not only support federal government agencies in maintaining internet access during natural disasters and emergencies, but will assist the United States in combating censorship by oppressive governments in places like Cuba, China, and North Korea," Hagerty said.
Federal Communications Commission (FCC) Commissioner Brendan Carr cheered the proposal.
"I applaud the leadership of Senators Rubio, Scott, and Hagerty for their unwavering support and advocacy for the courageous people of Cuba," Carr said. "In particular, Senator Rubio's early leadership on restoring Internet services in Cuba rallied support to this cause. I am pleased that this legislation sets forth a smart, two-part plan for restoring Internet services in Cuba and in other territories where oppressive regimes depend on darkness to maintain control. Passing the PATRIA Y VIDA Act would show America's support for freedom and advance our country's strategic interest around the world."
The bill was sent to the U.S. Senate Commerce, Science, and Transportation Committee last week. So far, there is no companion measure over in the U.S. House.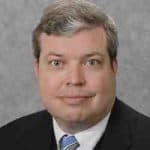 Latest posts by KEVIN DERBY
(see all)