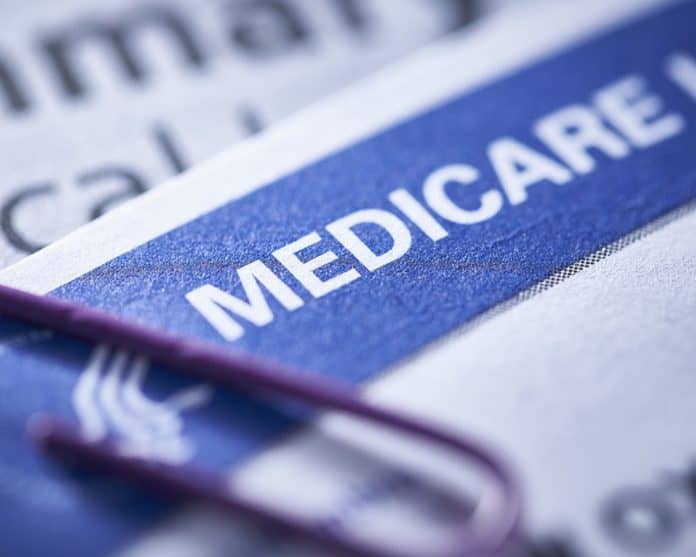 Many seniors rely on their insurance and preventive care to stay healthy and productive. One important tool for millions of seniors across America is Medicare Advantage, which provides affordable coverage with additional benefits that original Medicare doesn't cover.
Floridians Lynda and Ben Wilson report they are fortunate to have a Medicare Advantage plan. Lynda explained, "It has truly made a big difference in our health. It ensures our health care is affordable and that we have all the support we need to live quality lives."
By focusing on wellness and preventive care, Medicare Advantage helps Americans over 65 stay active and prevent any illnesses or injuries that could require more long-term care.
Seniors need medical care, and those enrolled in Medicare Advantage spend fewer days at the hospital than those enrolled in original Medicare. When something does happen, Medicare Advantage beneficiaries are back on their feet much faster. This is possible because of Medicare Advantage's focus on preventative care and its incentives for seniors to stay on top of their health.
In a recent Coalition for Medicare Choices study, almost 90 percent of senior voters on Medicare Advantage said they're satisfied with their prescription drug coverage and 58 percent reported they were very satisfied. In addition, 9 in 10 senior voters with Medicare Advantage are satisfied with preventive services like vaccines and screenings and their prescription drug coverage.
"It is nice to know that should something arise, I'll be taken care of right away. I recently emailed two newly elected policymakers, Reps. Laurel Lee and Anna Paulina Luna, to congratulate them and ask they protect Medicare Advantage as it is important to many Floridians," said Lynda Wilson.
Medicare Advantage demonstrates that the government and free market can work together to bring affordable, comprehensive coverage to millions of Americans. Because of this success story, Medicare Advantage enjoys bipartisan support and is valued by Florida's senior citizens alike.