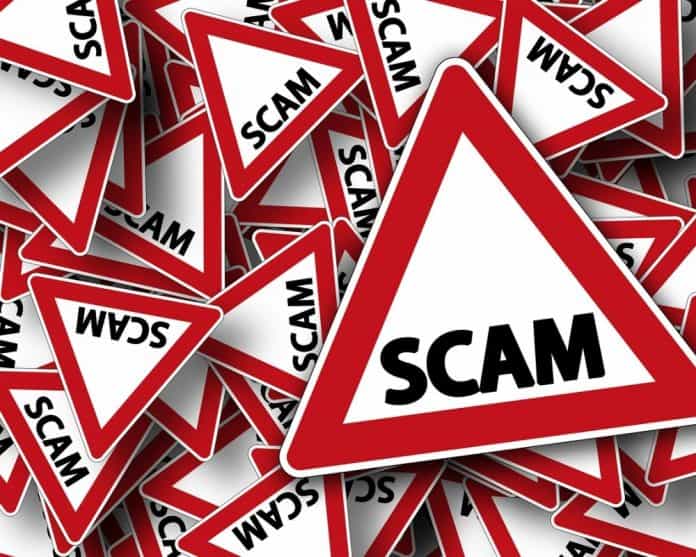 The Federal Trade Commission (FTC) is once again warning that college students should be aware of student loan debt relief scams.
Back in December, the FTC banned the operators of two Florida-based student loan debt relief schemes from the debt relief business. The FTC accused the two Florida companies of collecting illegal upfront fees and making false promises to help enroll consumers into government programs that would reduce or forgive their student debt. The two Florida companies agreed to settle.
Now, the FTC issued a warning that student loan scams are on the rise again. Around the nation, student loan debt stands around $1.6 trillion. The government agency announced it has sent around 40,000 Americans scammed by debt relief companies a total of around $5.4 million.
But, according to the FTC, this is the tip of the iceberg. The FTC scammers have made out with at least $20 million of fraud from Americans wanting relief from their student loan debt.
Here's how the scams work. The con artists will use social media groups like Facebook to promote false connections with the U.S. Department of Education. The scammers also claim they can reduce or totally eliminate student loan debt by having the individual pay an upfront fee of up to $1,000.
Florida Daily Financial Columnist Steve Beaman, who owns the McGraw Council, offered some potential red flags for consumers to look out for, including:
If the company charges you an upfront fee.
If the company promises you immediate loan forgiveness.
If the company asks you about your personal identification information like your Social Security number.
"These scam artists will promise you student loan debt relief," Beaman said. "They don't offer any relief at all."
Beaman recommended consumers to check out the signs for debt relief scams by going to sites run by the FTC and the Education Department.
Reach Ed Dean at ed.dean@floridadaily.com.