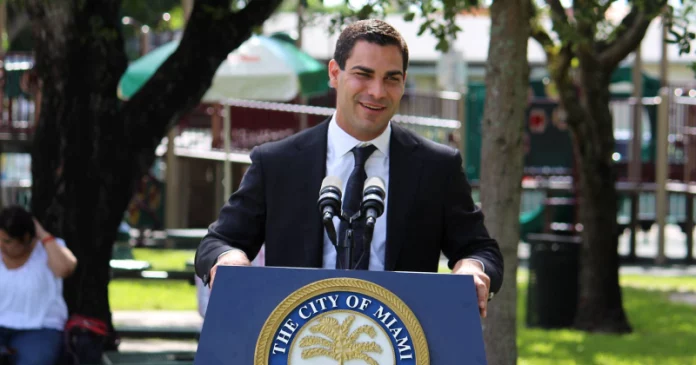 Miami Mayor Francis Suarez continues to test the waters as he ponders running for the Republican presidential nomination in 2024.
Last month, Suarez visited Iowa, the home of the first caucus. This week, the New Hampshire Institute of Politics, which is affiliated with St. Anselm College, announced Suarez will speak as part of its American Stage series on Tuesday, April 18.
Suarez has been active in early presidential states in recent months. Back in August, Agenda for America, a group with ties to Suarez, has been running ads in key primary and caucus states, including Iowa, New Hampshire and South Carolina.
Jesse Manzano-Plaza, the president of Agenda for America, told Axios what the group's agenda is.
"Agenda for America was created earlier this year to promote the discussion and exchange of ideas on issues related to embracing technology and the economy of the future, keeping taxes low, developing resilient cities, and funding police to keep our cities safe," Manzano-Plaza told Axios.
The son of former Miami Mayor Xavier Suarez, Francis Suarez was first elected to the Miami Commission in 2009. He was reelected without opposition in 2011 and 2015. In 2017, he easily was elected mayor of Miami, a non-partisan office, taking 86 percent of the vote. While he is a registered Republican, Suarez has been very critical of top GOP leaders, refusing to vote for then-President Donald Trump in 2020 or Ron DeSantis in the 2018 gubernatorial election.
The closest a sitting mayor ever came to the presidency was in 1812 when New York Mayor DeWitt Clinton challenged President James Madison but came up short.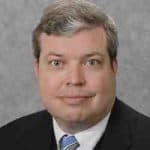 Latest posts by Kevin Derby
(see all)