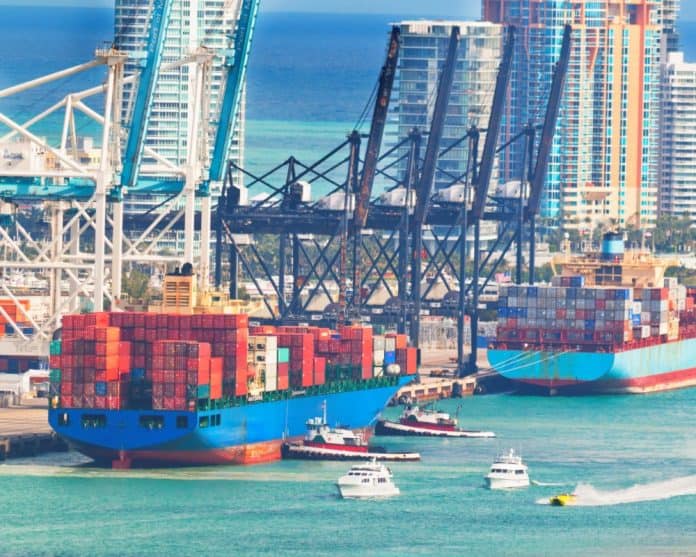 At the end of last week, U.S. Rep. Frederica Wilson, D-Fla., showcased the U.S. Department of Transportation's (DOT) plan to send $16 million to PortMiami.
The funds come through a "Rebuilding American Infrastructure with Sustainability and Equity (RAISE)" grant for the port's "NetZero: Cargo Mobility Optimization and Resiliency Project."
"The NetZero Program is a visionary plan to convert the entire cargo movement chain to a carbon neutral operation, from PortMiami's channel to its final distribution site," Wilson's office noted.
"As the chair of the Florida Ports Caucus, I am thrilled to share these vital new investments in one of the economic engines of South Florida – PortMiami," said Wilson. "By expanding capacity and modernizing the technology within our ports, we are creating economic opportunity and preparing for the future. I am proud to advocate in Washington for more investment and funding opportunities for South Florida which will create jobs and keep PortMiami as a marquee port of trade."
The funds will be used to add two rail tracks and three new cranes. Wilson's office also highlighted some of the other ways the funds will be used.
"Grant funding also provides for the installation of LED lights and the reconstruction of the stormwater drainage system to address sea level rise. In addition, the program will support cargo gate improvements, including roadway realignments, gate canopies, and technology upgrades. Improved access and staging for trucks and new gate technology upgrades will allow for faster movement of goods and reduced dwell time for trucks," Wilson's office noted.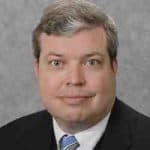 Latest posts by Kevin Derby
(see all)