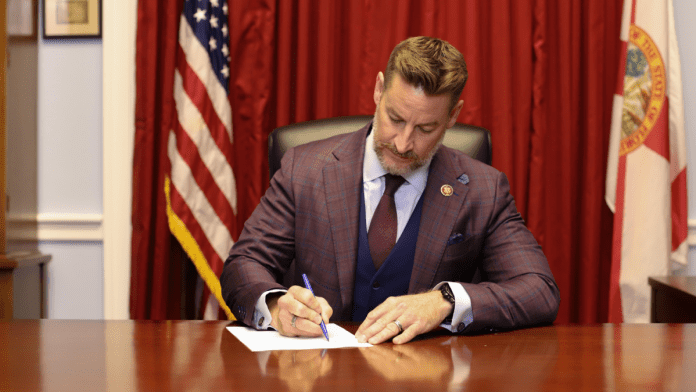 This week, U.S. Rep. Greg Steube, R-Fla., introduced a proposal "to prohibit taxpayer funding of any biological, medical, or behavioral research at the National Institutes of Health (NIH) that involves the use of a dog."
Steube introduced the "Protecting Dogs Subjected to Experiments Act" on Tuesday and weighed in on the proposal on Wednesday.
"The NIH uses over $40 billion in taxpayer dollars annually to fund its research projects, including many recent, cruel examples using dogs. Americans don't want to enable the heinous abuse inflicted on puppies and dogs in the name of research. My legislation will cut every dime of NIH's federal funding for these ruthless dog experiments," said Steube.
U.S. Rep. Brian Fitzpatrick, R-Penn., is co-sponsoring the bill.
The White Coat Waste Project is also backing the legislation.
"We applaud Congressman Steube for introducing the Protecting Dogs Subjected to Experiments Act and for his outstanding work to ensure taxpayers aren't forced to pay for cruel, unnecessary and wasteful NIH testing on puppies and dogs. As White Coat Waste Project's #BeagleGate investigations have revealed, NIH-funded white coats are wasting millions of taxpayer dollars to inject puppies with cocaine, de-bark and poison dogs, infest beagles with flies and ticks, and force dogs to suffer septic shock. A supermajority of Americans across the political spectrum want Congress to cut NIH's wasteful spending on dog experiments. The solution is clear: stop the money, stop the madness." said Justin Goodman, a senior vice president of advocacy and public policy at White Coat Waste Project.
The bill was sent to the U.S. House Energy and Commerce Committee. So far, there is no companion measure over in the U.S. Senate.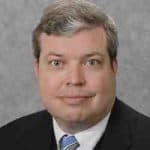 Latest posts by Kevin Derby
(see all)