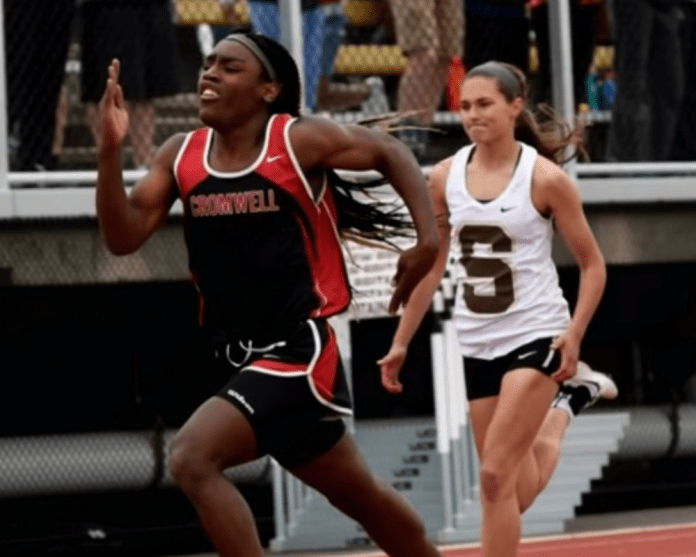 Pointing to cases around the country where male-bodied transgender athletes are dominating female sports, U.S. Rep. Greg Steube, R-Fla., unveiled the "Protection of Women and Girls in Sports Act" last week.
The freshman congressman insisted the bill will "ensure that women and girls are allowed a fair playing field in competitive sports by prohibiting the use of Title IX funds to support women's sports in which biological male athletes are allowed to participate against biological women athletes."
Steube weighed in on why he had introduced the bill which would have "biological females compete against other biological females in women's competitive sports that are funded through Title IX" and "requires that sex for the purpose of sport be determined by the athlete's sex as determined by a physician at birth."
"With the House passage of H.R. 5 earlier this Congress, women and girls participating in competitive sports across the country are at risk of losing the equal playing field they were guaranteed by the Education Amendments of 1972," said Steube. "We must protect our female athletes from being forced to compete against biological male athletes in competitive sports."
Two of Steube's Republican colleagues threw their support behind the bill as cosponsors.
"We have heard the heartbreaking stories of young women and girls from across the country who compete in sports but are losing games and even scholarships to biological males who choose to identify as women and girls," said U.S. Rep. Debbie Lesko, R-Ariz. "These sports should be reserved for the women and girls who work hard and train for them, not men. I urge my colleagues to support this bill to help protect the future of women and girls' sports."
"Common sense dictates that biological boys and men should not be allowed to compete against girls and women in competitive sports. Allowing this would severely undermine the integrity of women's sports and, in some cases, put the safety of female athletes at risk," said U.S. Rep. Jim Hagedorn, R-Minn. "I thank Congressman Steube for his leadership and am proud to stand with him and Congresswoman Debbie Lesko in introducing the Protection of Women and Girls in Sports Act."
Steube's bill was sent to the U.S. House Education and Labor Committee last week. So far, there is no counterpart over in the U.S. Senate.
Reach Kevin Derby at kevin.derby@floridadaily.com.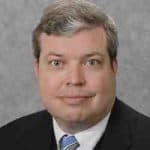 Latest posts by Kevin Derby
(see all)