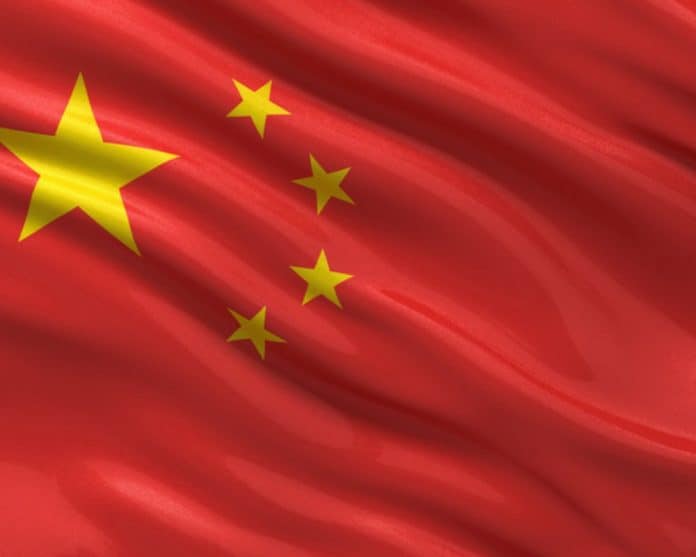 At the end of last week, U.S. Rep. Greg Steube, R-Fla., brought out the "Protecting Higher Education from Foreign Threats Act," insisting the bill "would protect higher education institutions from influence by the Chinese Communist Party (CCP)."
Steube's bill would ensure American colleges and universities do not take funds from the CCP. The bill would also stop higher ed employees from being funded by CCP. If colleges and universities do not comply, they would lose federal funding.
"It is well documented that the Chinese Communist Party sees our higher education institutions as an opportunity for espionage and a place to spread their communist propaganda, even going beyond Confucius Institutes and reaching university professors," Steube said on Sunday. "While Florida is taking promising steps to curb this national security threat, Congress and the Biden administration need to take decisive action to send a message to China that their communist mission is not welcome or acceptable in our education system."
"The CCP's attempts to infiltrate American universities has been far-reaching and has affected several higher education institutions across the United States. In December 2020, it was reported that Columbia University did not disclose a $1 million gift from the CCP for the university to start a Confucius Institute," Steube's office noted.
The bill was sent to the U.S. House Education and Labor Committee at the end of last week. So far, there are no co-sponsors in the House and no companion measure in the U.S. Senate.
Steube pointed to efforts from Gov. Ron DeSantis, state House Speaker Chris Sprowls, R-Palm Harbor, and members of the Florida House and Senate in pushing legislation to eliminate foreign influence and corporate espionage in the Sunshine State
"For far too long, the Communist Party of China and other foreign adversaries have been deliberate in their economic infiltration of other nations, the United States in particular," said DeSantis earlier this month. "China has made it a mission to steal intellectual property from our businesses, our government, and our academic institutions – all to further fuel their global objectives. I'm pleased to be joined by Speaker Sprowls and legislative leaders to stand against these practices by placing necessary, strategic safeguards against China and foreign influence to protect Florida's schools, governmental entities and more."
"When the Select Committee on Integrity of Research Institutions gathered about a year ago, we started peeling back a network of espionage and foreign interference in our universities and research institutions," said Sprowls. "We found that there are no limits to the depths to which other countries, especially China, will go to steal our science and technology. Foreign adversaries use our university systems, local governments, research institutions, and companies to intimidate, influence, and steal their way to strategic advantage. Today, we are introducing legislation to combat foreign influence in our public institutions and prevent corporate espionage in Florida."
They are backing a proposal to "place strategic safeguards against foreign influence by strengthening institutional vetting and applying strategic protections for Florida's education system, governmental entities and more" which "would also bolster Florida's law enforcement agencies to investigate and apply penalties for corporate espionage that benefits a foreign government."
Reach Kevin Derby at kevin.derby@floridadaily.com.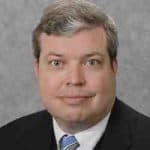 Latest posts by Kevin Derby
(see all)