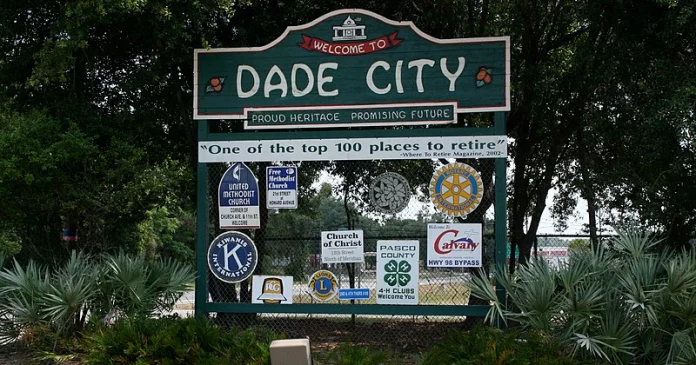 This week, Dade City received $1.75 million from the U.S. Environmental Protection Agency to help fund the relocation and upgrade of its current wastewater treatment plant (WWTP).
The current WWTP was built within the historically black community of Mickens-Harper in the 1950s and is nearing capacity. These federal funds were secured by U.S. Rep. Gus Bilirakis, R-Fla., as part of the Consolidated Appropriations Act of 2022. In total, the Act funded 483 water infrastructure projects in communities across the country.
"While I am no proponent of big government spending, and I am actively working to rein in Washington's reckless behavior, I do have a duty to ensure my community receives its fair share of allocated federal resources," said Bilirakis. "It is important for me to be transparent about my efforts to prioritize important community needs and provide targeted support. I am proud to have secured this funding for a project Dade City and the residents of Mickens-Harper have hoped for since 2011, and I'll keep working to address water quality issues throughout Florida's 12th Congressional District."
This relocation project will provide significant environmental benefits to the area, given that the current site is adjacent to the Green Swamp, where the Withlacoochee River meets the Hillsborough River Watersheds. Relocating the WWTP will provide better protection for adjacent waterways due to the use of a 3-stage biological nutrient removal process. Relocation of the WWTP will also improve conditions for the Mickens-Harper neighborhood. Added benefits include reduced noise, traffic and odors, while creating more open space and improving aesthetics. Additionally, the city asserts that the project will provide economic benefits and create 150 new jobs during the construction process.
"The city of Dade City is grateful for our partnership with Congressman Bilirakis and his advocacy in securing funding to upgrade and relocate the City's Wastewater Treatment Plant," said City Manager Leslie Porter. "The funding makes it possible to fast-track this important project. The current plant, constructed in the 1950s, was built in the Historic Mickens-Harper neighborhood. As Dade City continues moving in a forward direction, relocating the plant will address that environmental injustice. The city is committed to providing our residents in this community a better quality of life. As our existing plant nears capacity, the new facility will accommodate growth while protecting our watershed and waterbodies. This benefits us all."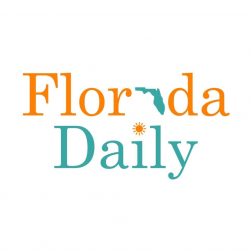 Latest posts by Florida Daily
(see all)