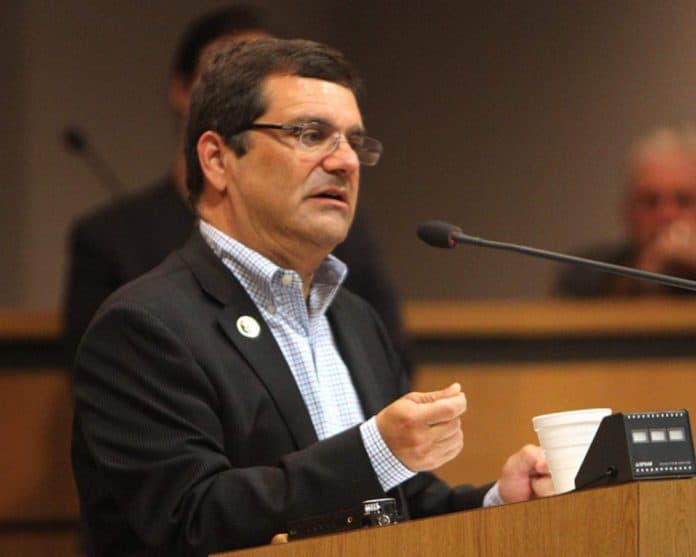 This week, U.S. Rep. Gus Bilirakis, R-Fla., showcased his " Protecting the Integrity of our Biomedical Research Act."
Bilirakis introduced the bill which "would require disclosure of any current or prior participation in a foreign talent program as a condition of receiving federal extramural research funding awarded through the National Institutes of Health (NIH)" last week.
"There have recently been several high profile cases, including in Florida, in which conflicts of interest appear to have occurred between researchers funded through NIH grants who also have ties to foreign governments and foreign-owned businesses, such as those in China. The Protecting the Integrity of our Biomedical Research Act provides an extra layer of protection against inappropriate foreign influence in biomedical research," the congressman's office noted.
"NIH grants are intended to advance scientific research that will help Americans. While we want to recruit the best and brightest talent from around the globe and create a collaborative work environment, we also want to protect the proprietary nature of the scientific discoveries funded by U.S. taxpayers," said Bilirakis on Monday. "Americans deserve to know when their money is being used improperly, and when it's being used to benefit foreign governments. We must fiercely defend the integrity of our federal research dollars and ensure that investments in treatments and cures are safeguarded against foreign threats. This bill strikes an important balance to increase transparency in the process and allow greater NIH oversight of potential conflicts."
The bill was sent to the U.S. House Energy and Commerce Committee, on which Bilirakis sits, last week. So far, there is no companion measure in the U.S. Senate.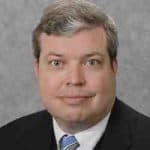 Latest posts by Kevin Derby
(see all)