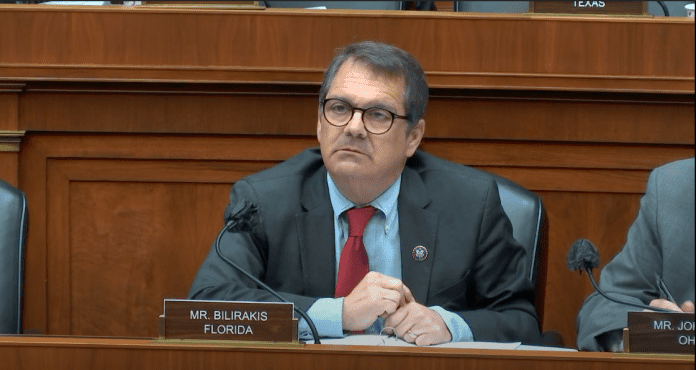 Last week, U.S. Rep. Gus Bilirakis, R-Fla., doubled down on his support for a proposal from U.S. Rep. Paul Tonko, D-NY, to "unite the federal government in a mission to cure and prevent Parkinson's, alleviate financial and health burdens on American families, and reduce government spending over time."
Tonko introduced the "National Plan to End Parkinson's Act" at the end of July. Bilirakis is one of five members of the U.S. House co-sponsoring the bill and he showcased his support of the bill earlier in the month.
The bill will "create an advisory council comprising members of every federal agency that supports research, care and services for Parkinson's, plus caregivers, patients and other non-federal experts." The council will coordinate federal efforts to treat and cure the disease; evaluate all federal programs concerning the disease; and create "a national plan to prevent and cure Parkinson's, and reduce the financial impact of the disease on patients and the federal government."
Bilirakis met with Floridians in New Port Richey who have Parkinson's last week and, after that meeting, he weighed in on the bill.
"This issue is very important to me as I've watched a close family member struggle with Parkinson's," said Bilirakis. "The lack of treatment options leave patients, families and American taxpayers in a terrible quandary. We must change our approach in order to get better results, which is exactly what our bipartisan legislation will do. It builds upon past success and strives to replicate other national project models that have helped advance our health care goals. This critical legislation will provide hope to those who are suffering and hopefully lead to more research into treatments and cures, better patient outcomes, and less expensive disease management. Together we can work to end this debilitating disease.
"Unfortunately, we expect to see less innovation and fewer cures, particularly for patients with a rare disease or a neurodegenerative disease such as Parkinson's and Alzheimer's, as a result of this reckless law," he added. "The hope for better treatments and a cure lies in more research and development from both the public and private sector, and this takes us in the opposite direction."
The Michael J. Fox Foundation for Parkinson's Research (MJFF) is backing the proposal.
The bill was sent to the U.S. House Energy and Commerce Committee. So far, there is no companion measure over in the U.S. Senate.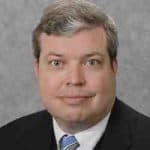 Latest posts by Kevin Derby
(see all)