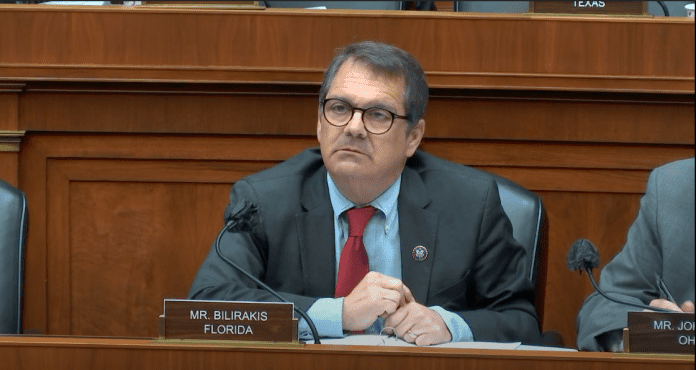 U.S. Rep. Gus Bilirakis, R-Fla., is continuing his push for the federal government "to cure and prevent Parkinson's, alleviate financial and health burdens on American families, and reduce government spending over time."
Bilirakis brought back the "National Plan to End Parkinson's Act" last week with U.S. Rep. Paul Tonko, D-NY, as the main co-sponsor. U.S. Sens. Shelley Moore Capito, R-WV, and Chris Murphy, D-Conn., are championing the bill in the U.S. Senate.
"Parkinson's disease is the second most common – and fastest-growing – neurological disease globally with nearly 90,000 new cases diagnosed every year," Bilirakis' office noted.
"This issue is very important to me as I've watched a close family member struggle with Parkinson's," Bilirakis said. "This disease takes a terrible toll on the physical, mental, emotional, and economic well-being of everyone involved. The lack of treatment options leave patients, families and the American taxpayers in a terrible quandary. We must change our approach to get better results, which is exactly what our legislation will do. It builds upon past success and strives to replicate other national project models that have helped advance health care goals. This critical legislation will provide hope to those who are suffering and hopefully lead to better patient outcomes with less expensive disease management."
"Too many families know firsthand the pain and fear that comes with a Parkinson's diagnosis. I was honored to introduce the National Plan to End Parkinson's Act last Congress alongside Representative Bilirakis and our Senate partners. Our legislation will foster a much-needed, coordinated, pioneering national response—from federal agency's to local stakeholders—to prevent and end the disease of Parkinson's. I know that, with our continued bipartisan collaboration and the strong advocacy of dedicated stakeholders, we will make this compassionate bill the law of the land," Tonko said.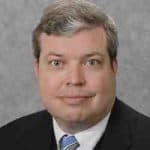 Latest posts by Kevin Derby
(see all)