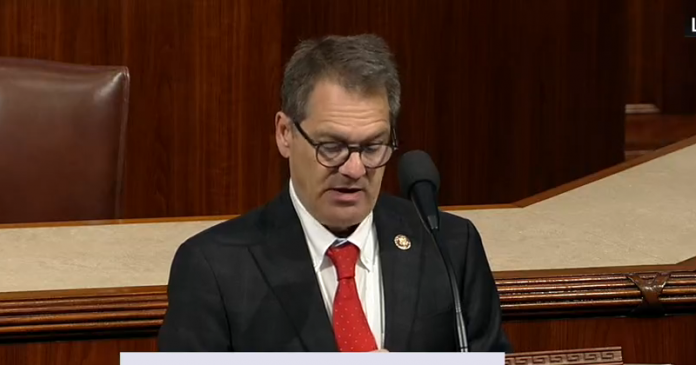 The Center for Effective Lawmaking (CEL), a joint partnership between the Frank Batten School of Leadership and Public Policy at the University of Virginia and the College of Arts and Science at Vanderbilt University, recently issued its rankings of lawmakers in the U.S. House of Representatives for the 117th Congress.
The independent organization once again scored U.S. Rep. Gus Bilirakis, R-Fla. as Florida's Most Effective Member in Congress. This is the third time Bilirakis has been recognized with this top honor. For the most recent session, Bilirakis is also scored as the 7th Most Effective Republican lawmaker in the entire Congress and the 34th Most Effective Lawmaker of either party in the entire Congress.
According to the CEL, each member's legislative effective score is based upon his or her "proven ability to advance agenda items through the legislative process and into law. In defining legislative effectiveness in this way, it is important to note that our definition consists of four separate components: proven ability, advancing legislation, members' agenda items, and progression through the legislative process into law." CEL also notes that "Only about one quarter of lawmakers achieve the "Exceeds Expectations" rating in any given Congress based upon these metrics. Those who are continuously members of this category are truly remarkable and worth watching." Bilirakis has the 10th longest streak of anyone in Congress for making the "Exceeding Legislative Expectations List," which is partly due to his ability to amend large portions of legislation he originally files into other packages that become law.
"My constituents send me to Washington to get things done on their behalf, and that is my primary focus as I work to better our community and the lives of those I serve. Achieving that goal requires ongoing relationship-building with all stakeholders," said Bilirakis. "While I am never willing to compromise my principles, I do believe in working together to find common ground. I'm a big believer in President Reagan's philosophy that great things can be accomplished if you aren't worried about who gets the credit. I will continue this approach as I work to address the serious challenges facing our nation."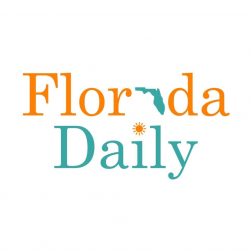 Latest posts by Florida Daily
(see all)