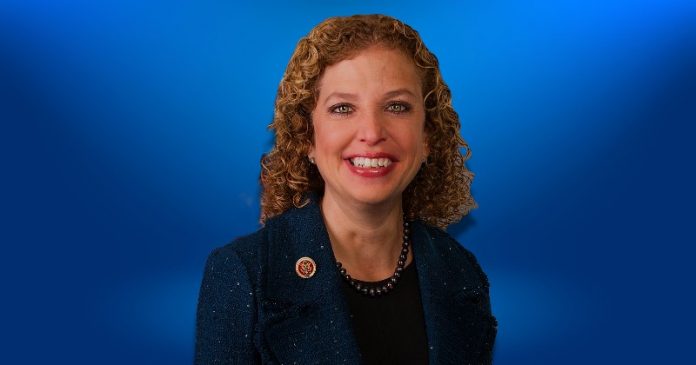 This week, U.S. Rep. Debbie Wasserman Schultz, D-Fla., announced she will serve on the U.S. House Select Subcommittee on the Weaponization of the Federal Government and will stay on the U.S. House Appropriations Committee.
Wasserman Schultz was named to the subcommittee by U.S. House Minority Leader Hakeem Jeffries, D-NY.
"Republicans refuse to focus on the kitchen table issues all Americans face and insist on wasting taxpayer resources to protect Donald Trump and other architects and enablers of his unsuccessful election insurrection," said Wasserman Schultz. "We need to build on our work to cut health and energy costs. However, Democrats will not allow Republicans to deploy Select Subcommittees to poison the public mind with unfounded conspiracy theories or fritter away taxpayer dollars defiling federal employees for doing their job, all just to defend Trump insurrectionists."
Wasserman Schultz will lead Democrats on the U.S. House Military Construction, Veterans Affairs, and Related Agencies Appropriations Appropriations and is also on the U.S. House Agriculture, Rural Development, Food and Drug Administration Appropriations Subcommittee and the U.S. House Energy and Water Development, and Related Agencies Appropriations Subcommittee.
At the end of last month, U.S. House Speaker Kevin McCarthy, R-Calif., named two Republicans to the U.S. House Select Subcommittee on the Weaponization of the Federal Government.
U.S. Rep. Jim Jordan, R-Ohio, will lead the subcommittee. U.S. Reps. Kat Cammack, R-Fla., and Greg Steube, R-Fla., will be among the 11 Republicans on the subcommittee with Jordan.
"The government has a responsibility to serve the American people, not go after them. Unfortunately, throughout Democrats' one-party rule in Washington we saw a dangerous pattern of the government being used to target political opponents while they neglected their most basic responsibilities. The 118th Congress marks a new beginning for this institution. Republicans' governing agenda will be based on transparency, accountability, and solutions. The members selected to serve on these subcommittees will work to stop the weaponization of the federal government and will also finally get answers to the COVID origins and the federal government's gain of function research that contributed to the pandemic," said McCarthy.
Wasserman Schultz has been on the Florida political stage for three decades. After serving as an aide to state Rep. Peter Deutch, when her boss was elected to Congress in 1992, Wasserman Schultz won the seat he vacated in Tallahassee, serving four terms in the Florida House. She was elected to the Florida Senate in 2000 and to Congress in 2004. A top ally of former U.S. Sec. of State Hillary Clinton, Wasserman Schultz led the Democratic National Committee (DNC) from 2011 through 2016, heading the party to President Barack Obama's win in 2012 and Clinton's loss in 2016.
Jeffries named Wasserman Schultz to his leadership team back in December. Jeffries tapped Wasserman Schultz and U.S. Reps. Barbara Lee, D-Calif., and Dan Kildee, D-Mich., to be the co-chairs of the House Democrats' Steering and Policy Committee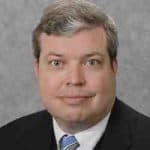 Latest posts by Kevin Derby
(see all)