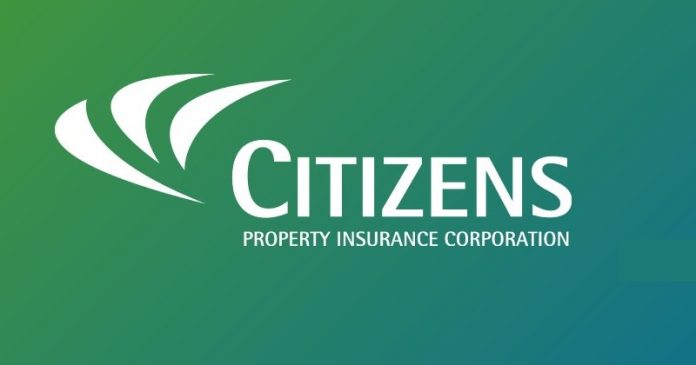 Halloween is upon us,‭ ‬and kids statewide look forward to having fun with ghosts and goblins.
Unfortunately,‭ ‬many adults and homeowners are playing their own game of trick or treat these days.‭ ‬It looks more like this:‭ ‬pay massive premium increases on your homeowner's insurance policy,‭ ‬or lose it altogether.
Florida's insurance marketplace was already showing significant cracks.‭ ‬In the past year,‭ ‬the number of homeowners that have been driven to Citizens Property Insurance,‭ ‬the state's insurer of last resort,‭ ‬has grown exponentially.‭
This has created obstacles for the real estate industry,‭ ‬and because Citizens is backed by the taxpayers of the state of Florida,‭ ‬it presents every person in this state with a potential for financial impact.
That was before Hurricane Ian ripped through the west coast and added another‭ ‬$50‭ billion in estimated damages that must be absorbed by the insurance and reinsurance sectors.‭ ‬Ultimately,‭ ‬those damages will find their way into higher premiums paid by policyholders whether they are with Citizens or not.
Something must be done,‭ ‬and everyone knows it.
I was not surprised to see property insurance pop up as a heated topic in last week's gubernatorial debate between Gov. Ron DeSantis and former Gov. Charlie Crist.‭ ‬It was ironic in some ways because it was Crist's terrible insurance bill of‭ ‬2007‭ ‬when he was governor,‭ ‬that has led to many of the issues we have today.
While we cannot fix all of what happened in‭ ‬2007,‭ ‬there are some things we can do now to deal with our insurance crisis and lay the foundation for a stronger system with more availability and more reasonable prices.
In the debate,‭ ‬DeSantis rightly pointed out that one of the major cost drivers for Florida's policyholders is exorbitant attorney fees.
In Florida,‭ ‬according to state statutes,‭ ‬we have a system of one-way attorney fees.‭ ‬It was originally designed in concept to protect consumers and policyholders.‭ ‬The measure puts insurance companies on the hook for any attorney fees incurred by policyholders who may litigate against their carrier.
The concept sounds great,‭ ‬but unfortunately,‭ ‬the statute is being abused significantly.
Now,‭ ‬many times,‭ ‬enterprising attorneys are seeking plaintiffs,‭ ‬promising them free services,‭ ‬and then receiving approval to litigate,‭ ‬often before an insurer can even get through a basic due-diligence process to determine a claim's validity.
To cut losses,‭ ‬an insurer will move quickly to settle,‭ ‬paying a small sum on the claim to the policyholder but then still being liable for attorney's fees that can sometimes be significantly larger than the settlement itself.‭ ‬That means that policyholders get small sums while attorneys feast on the system.
The insurance policy was never designed to carry this kind of risk,‭ ‬which is driving the cost of insurance premiums through the roof.‭ ‬If this does not stop,‭ ‬Florida will no longer have any insurance companies that can afford to do business here,‭ ‬and our state will fail economically.
I hope the attorneys will understand this and agree to support legislation to fix this issue permanently.‭ ‬The governor has called for a special session,‭ ‬and he has mentioned attorney fees as an issue that needs to be addressed.‭
Commonsense logic like this makes me a big fan of DeSantis. Taking action on one-way attorney fees will make every policyholder in this state a big fan of his as well.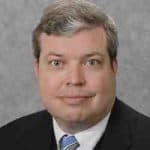 Latest posts by Kevin Derby
(see all)