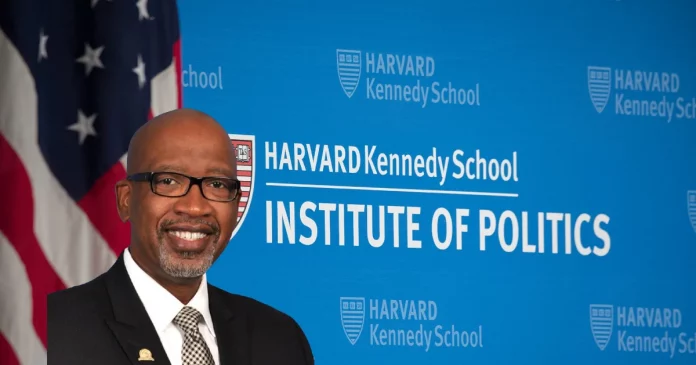 St. Petersburg Mayor-elect Ken Welch has been invited to participate in a seminar for newly elected mayors hosted by the Institute of Politics at Harvard Kennedy School in collaboration with the U.S. Conference of Mayors.
The seminar will run from Nov. 30 to Dec. 2, 2021.
"I am honored to be invited, and I look forward to meeting other new mayors from around the country,'' Welch said last week. "This is an excellent opportunity to learn from my peers and from Harvard policy experts more about issues we are all facing, and to hear more about what has worked and what hasn't in other cities. We have our own exciting story to tell about St. Petersburg's success in creating a vibrant city, and I'm eager to exchange ideas with other incoming mayors about effectively meeting common challenges such as adding affordable housing, addressing climate change and keeping our communities safe.''
Since 1975, the Institute of Politics has joined with the Conference of Mayors to offer this unique seminar for the nation's newly elected mayors. The focus is on best practices with policy research to engage current and former mayors with Harvard policy experts in interactive sessions on the key issues they will confront as mayor. This year, the seminar will address critical issues such as the challenges of managing a city during the pandemic, leading during a crisis, jobs and economic development, and public safety.
Welch served five terms on the Pinellas County Commission and won the November mayoral election with more than 60 percent of the vote. He will become St. Petersburg's first Black mayor when he is inaugurated on Jan. 6.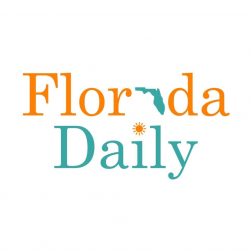 Latest posts by Florida Daily
(see all)