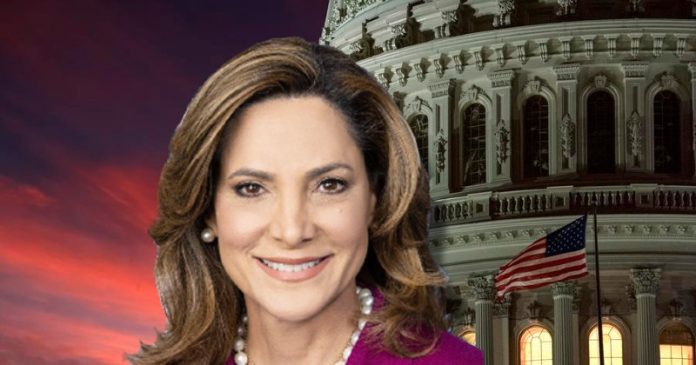 Back in October, U.S. Rep. María Elvira Salazar, R-Fla., paired up with U.S. Rep. Susie Lee, D-Nev., to unveil the "Visitor Visa Wait Time Reduction Act"–and the two congresswomen brought the bill back last week.
"This bill addresses the extreme, years-long wait times for visitor (nonimmigrant) visa appointments at the U.S. State Department," Salazar's office noted when she first introduced the bill. "The bill requires the State Department to outline specific steps to address this problem at each diplomatic post where the wait time for a visitor visa appointment exceeds 100 days. To directly reduce wait times, it also temporarily reassigns staff from other State Department offices to diplomatic posts where the wait time for a nonimmigrant visa appointment exceeds 300 days."
Salazar's office pointed to how the delay was impacting tourism.
"We are currently experiencing historic backlogs for tourist visas to the United States. Many prospective tourists to the United States have to wait 2.5+ years just to get an appointment to see if they are eligible for a tourist visa. This hurts our economy and is keeping families from seeing their loved ones," the congresswoman's office maintained.
"Many of my constituents have families who live across the Americas who have to wait egregiously long amounts of time to see their loved ones in the U.S.," said Salazar. "The bureaucratic breakdown of consular services at the State Department needs to be fixed immediately. No more excuses – get to work to bring these wait times down!"
"Las Vegas is the travel and tourism capital of the world – our city attracts millions of international travelers and receives an economic boost of billions of dollars from tourism each year," said Lee. "But with tourist visa processing wait times often spanning multiple years, places like Las Vegas are seeing less travelers and less business, hampering economic growth and also preventing many Nevadans from welcoming their family members from across the globe to celebrate some of life's biggest moments. I'm proud to stand with Congresswoman Salazar to introduce this bipartisan, common-sense legislation to improve processing capacity, clear the visitor visa backlog, and support our travel and tourism industry."
The U.S. Travel Association is backing the proposal. Two dozen other members of the House lined up behind the bill as co-sponsors including U.S. Reps. Sheila Cherfilus-McCormick, D-Fla., Debbie Wasserman-Schultz, D-Fla., and Dan Webster, R-Fla.
The bill was sent to the U.S. House Judiciary Committee. So far, there is no companion measure over in the U.S. Senate.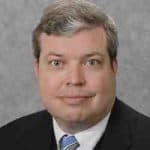 Latest posts by Kevin Derby
(see all)