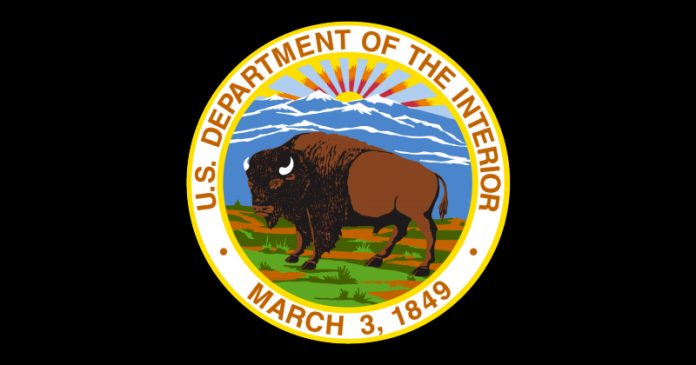 Last week, the Biden administration and the National Fish and Wildlife Foundation (NFWF) announced funds for three projects in Florida.
The funds are part of almost $91 million through the America the Beautiful Challenge (ATBC).
"The 55 new grants announced today will support landscape-scale conservation projects in 42 states, three U.S. territories and for 14 Tribal Nations, leveraging $50.7 million in matching contributions to generate a total conservation impact of about $141.7 million," the U.S. Interior Department noted. "ATBC grants support projects that conserve, restore and connect habitats for wildlife while improving community resilience and access to nature. The competitive grant awards were made possible with funding from President Biden's Bipartisan Infrastructure Law, other federal conservation programs and private sources. The Challenge is a partnership between NFWF and the Departments of the Interior, Agriculture and Defense, and Native Americans in Philanthropy. Additional support this year was provided by the Bezos Earth Fund."
"Nature is essential to the health, well-being and prosperity of every family and every community in America," said U.S. Interior Sec. Deb Haaland. "Through the America the Beautiful Challenge, we are investing in projects that advance collaborative conservation utilizing the best available science, innovative practices, and Indigenous Knowledge to help conserve and protect our lands and waters. This work will create jobs, strengthen our economy, address equitable access to the outdoors, and help tackle the climate crisis."
"Restoring and maintaining 193 million acres of national forests and grasslands and conserving hundreds of thousands of acres of agricultural and private lands is a task too large for any one organization to do alone," said U.S. Agriculture Sec. Tom Vilsack. "That is why we have long worked with a wide array of partners and our co-stewardship agreements with Tribal nations help bridge the gap between what we can accomplish ourselves and the work we all know needs to get done together. These grants help make those connections possible"
"The inaugural year of the America the Beautiful Challenge shows what's possible when partners go all-in on a collaborative approach to providing resources for locally led restoration efforts," said Jeff Trandahl, the executive director and CEO of NFWF. "These grants will support voluntary landscape-scale conservation efforts that will restore fish and wildlife habitats across the nation and build a brighter future for all of us."
The Florida Department of Environmental Protection (DEP) will be getting $245,000 in federal money and $25,000 in matching funds for the Florida Forever land protection effort.
The funds will help examine the "boundaries of high-priority proposed acquisition projects for the Florida Forever program that will increase public access to natural areas, streamline habitat management, benefit at-risk species and expand habitat connectivity" and "will help focus acquisition efforts and resources to complete landscapescale conservation projects and improve the consistency of enforcement and resource management on protected lands."
Florida will also be sharing $551,800 in federal money and $100,000 in matching funds with Massachusetts, New Jersey, North Carolina, Rhode Island and South Carolina to build a "pipeline of tidal wetland migration pathway projects in areas served by National Estuarine Research Reserves (NERRS) in the Northeast, Mid-Atlantic and Southeast of the U.S."
The Apalachicola National Forest will be splitting $883,500 in federal funds and $176,600 in matching funds with national forests in Arizona, New Mexico and South Carolina to "restore reptile and amphibian habitat through innovative and effective techniques to eradicate invasive species including noxious weeds, invasive bullfrogs, crayfish and fire ants."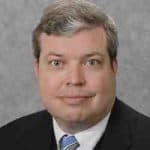 Latest posts by Kevin Derby
(see all)