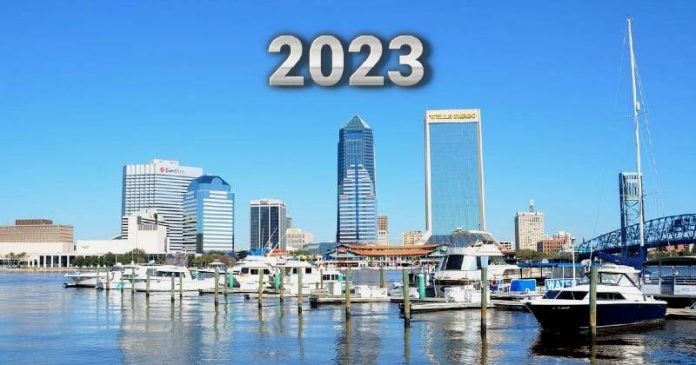 After next week's general election, Jacksonville voters will have to turn their attention to the mayoral race with the first round coming up in March–and a new poll shows no early favorite.
On Monday, the Public Opinion Research Lab (PORL) at the University of North Florida (UNF) released a poll of likely voters, which found no clear favorite in the race, with 45 percent of those surveyed not sure who they will vote for while 2 percent refused to answer.
Donna Deegan, a longtime newscaster who was crushed when she was the Democratic challenger to U.S. Rep. John Rutherford, R-Fla., took 22 percent in the poll. Former state Rep. Daniel Davis, a Republican who is the president and CEO of the Jacksonville Chamber of Commerce, garnered 7 percent. City Councilwoman LeAnna Cumber, a Republican, and state Sen. Audrey Gibson, D-Jacksonville, each stand with 6 percent. Republican City Councilman Al Ferraro gets 4 percent. Omega Allen, making a third bid for mayor with no party affiliation, takes 3 percent, as does Democrat Theresa Ann Richardson. Republican Frankie Keasler gets 1 percent. Darcy Richardson, a historian who has made numerous third-party bids at higher offices on behalf of minor parties, also takes 1 percent.
Dr. Michael Binder, PORL faculty director and UNF professor of political science, noted that the numbers will change. If a candidate does not get 50 percent in the first round in March, the top two candidates will meet in a runoff in May.
"The mayoral election isn't until March of next year so these numbers will change significantly over the next five months," said Binder. "Donna Deegan seems to have maintained a comfortable lead since earlier this year, but with a whopping 47 percent who don't know—53 percent of registered Republicans—it is still anyone's race."
The poll of 531 likely Duval County voters was taken from Oct. 20 through Oct. 27 and had a margin of error of +/- 4.7 percent.
For more articles on Florida politics and government, visit our Florida politics news section. Recent coverage includes 2022 Midterm Election news, Ron DeSantis vs. Charlie Crist, Marco Rubio vs. Val Demings and more.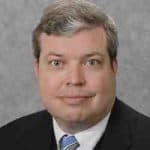 Latest posts by Kevin Derby
(see all)