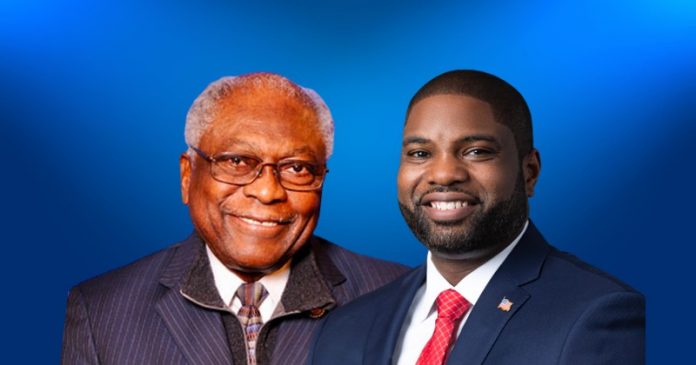 This week, U.S. House Minority Whip Jim Clyburn, D-SC, and U.S. Rep. Byron Donalds, R-Fla., showcased the "International Nuclear Energy Act."
Clyburn introduced the bill at the end of last month with Donalds as a co-sponsor.
"This bill facilitates international nuclear energy cooperation by creating cohesive civil nuclear export procedures, establishing global nuclear financing relationships with embarking nuclear energy nations, and promoting nuclear regulatory harmonization between the United States and other foreign nations. Additionally, this bill creates the U.S. Nuclear Fuels Security Initiative to reduce and eventually eliminate reliance on Chinese and Russian nuclear fuel," Donalds' office noted.
"As we move toward a clean energy future, nuclear needs to remain a part of the smorgasbord of choices," said Clyburn. "The climate crisis is a global one and we must do what we can to assist our allies and partners to meet their emission goals while building a sustainable nuclear fuels capacity here at home."
"If the United States seeks to compete with our adversaries and ultimately be the global nuclear leader, the federal government has the important responsibility of providing the necessary tools to further America's nuclear-related geopolitical objectives," said Donalds. "The International Nuclear Energy Act seeks to foster worldwide nuclear trade, furnishes American nuclear expertise to nations that are interested in embracing nuclear energy, and provides vital federal support for the domestic acquisition of high-assay low-enriched uranium (HALEU) that will be used to fuel the next generation of advanced nuclear reactors. I'm thankful to Democratic House Majority Whip Clyburn for being the co-lead on this pertinent piece of bipartisan legislation, which once again highlights the importance of securing U.S. energy independence and America's global energy leadership role moving forward."
The bill has the support of a number of different groups.
"Russia and China currently dominate the international nuclear energy market, and the U.S. presence has all but disappeared. Russia and China both offer competitive financing of up to 90% of the cost of a nuclear power plant, and currently we're reliant on Russia for nuclear fuel. Reps. Clyburn and Donalds' International Nuclear Energy Act will maximize America's capabilities to support domestic companies developing nuclear energy projects internationally. Deploying more clean, reliable nuclear energy is essential to reducing global carbon dioxide emissions, and we should do everything we can to have it made in America," said Rich Powell, the CEO of ClearPath Action.
"Russia's weaponization of the global energy supply has underscored the vital importance of energy security at home and around the globe. Governments around the world are recognizing the vital role nuclear carbon-free energy will play in achieving not only climate goals but allowing for greater energy and national security. The International Nuclear Energy Act includes important provisions that will facilitate the deployment of U.S. nuclear energy technologies to partner nations, generating American jobs and extending U.S. influence in nuclear safety, nonproliferation and security. We commend Whip Clyburn and Representative Donalds for advancing legislation that will help maintain U.S. global leadership in commercial nuclear technology," said Maria Korsnick, the president and Chief Executive Officer of the Nuclear Energy Institute (NEI).
The bill was sent to the U.S. House Foreign Affairs; the Energy and Commerce; the Science, Space, and Technology; and the Ways and Means Committees. So far, there is no companion measure over in the U.S. Senate.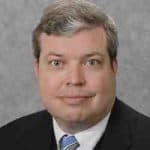 Latest posts by Kevin Derby
(see all)