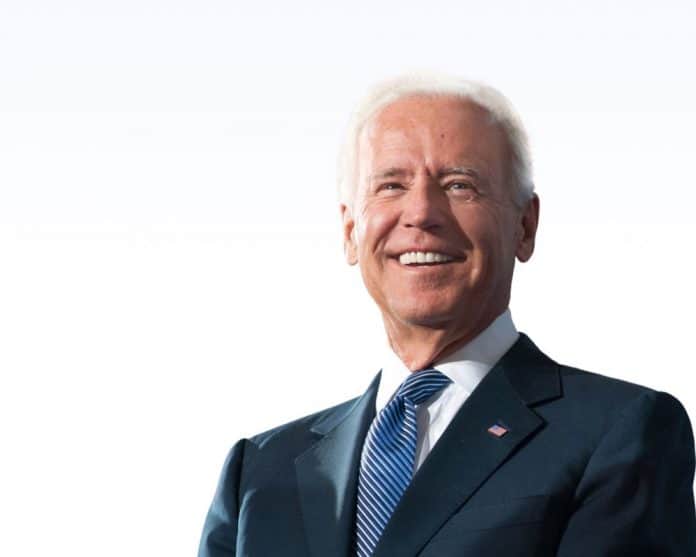 Former Vice President Joe Biden extended his lead in the delegate count by winning Florida's Democratic presidential primary in a landslide.
With 93 percent of the vote counted, Biden scored a big win in the Sunshine State on Tuesday night over U.S. Sen. Bernie Sanders, I-Vt.
Biden took 61 percent, winning most of the delegates that were up for grabs, while Sanders pulled 23 percent. Former New York City Mayor Michael Bloomberg, who ended his bid after a poor showing on Super Tuesday and threw his support to Biden, stood in third with 8 percent followed by former South Bend Mayor Pete Buttigieg, who also ended his campaign and backed Biden, with 2 percent. U.S. Rep. Tulsi Gabbard, D-Hi., the only other active candidate in the primary contest, took seventh with 1 percent, behind U.S. Sens. Elizabeth Warren, D-Mass., and U.S. Sen. Amy Klobuchar, D-Minn., who ended their campaigns earlier this month.
While Biden carried every county in the state, Sanders failed to gain much traction in Florida though he performed better in counties with large populations of younger voters including Alachua County–home of the University of Florida–and Leon County where Florida State University and Florida A&M University are located. Sanders also broke 30 percent in Orange and Seminole Counties in Central Florida. But in some of the most populous counties in the state, including in Palm Beach County, where he took less than 20 percent, Sanders was blown out.
Biden had the support of most of the Democratic leadership in the Sunshine State including state Agriculture Commissioner Nikki Fried, the only member of her party to hold statewide office. Fried made a pitch for Biden on Tuesday including appearing in a web video for him.
"We must and can defeat Donald Trump in the most important election of our lifetimes. The time for unity is now and the candidate to unite behind is Joe Biden," Fried emailed supporters on Tuesday. "Vice President Biden's diverse coalition reflects the greatness of our nation. His selfless service will restore America's moral compass, heart, and leadership, both at home and abroad. And with concerns rising over coronavirus, steady leadership we can trust matters now more than ever.
"When you vote today — and again in November — please remember that Joe has the experience and support to restore the soul of this nation, rebuild the middle class, and bring our country together," she added. "I'm proud and excited to stand with Joe."
Arizona and Illinois also held primaries on Tuesday. Ohio had been scheduled to hold its primary on Tuesday but Gov. Mike DeWine, R-Ohio, postponed it due to coronavirus.
Reach Kevin Derby at kevin.derby@floridadaily.com.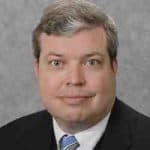 Latest posts by KEVIN DERBY
(see all)