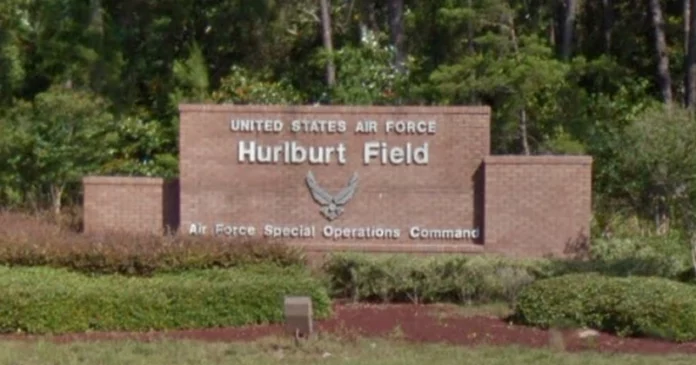 On Thursday, U.S. Rep. John Rutherford, R-Fla., applauded the delivery of the first two, of three total, brand new A-29 Super Tucano aircraft to the U.S. Air Force Special Operations Command (AFSOC) at Hurlburt Air Force Base, Florida.
These aircraft, assembled in Jacksonville, are essential equipment for AFSOC's Combat Aviation Advisor (CAA) mission, designed to bolster air attack capability for international partner Air Forces.
"I'm proud to announce the delivery of three A-29 Super Tucano aircraft to the Air Force's fleet, which are made right here in Northeast Florida," said Rutherford. "I advocated hard to fund these new light-attack aircraft and I'm pleased to see them now bringing value to AFSOC's Combat Air Advisory mission. These aircraft are integral in our training with partner nations to effectively face our adversaries across the globe."
"This month, SNC will deliver three Super Tucano aircraft to the U.S. Air Force; two this week, and a third by the end of March," said SNC Senior Vice President of Programs Ed Topps. "These three attack aircraft are the most powerful, state-of-the-art combat A-29s ever produced, and will train our partner nations' pilots in U.S. tactics, weapons employment, and sophisticated communications systems that will benefit their own Air Forces and home nations. SNC is proud to work together with the U.S. Air Force to help provide this capability that makes the world a safer, more secure place."
"We are very proud of the delivery of these aircraft. Having them flying with the U.S. Air Force is another demonstration of their operational capabilities, being able to meet the various missions for which they are required", said Jackson Schneider, the president and CEO of Embraer Defense & Security.
The A-29 Super Tucanos are built in the U.S. by Embraer in Jacksonville and are modified with U.S. weapons and sensor technology at Sierra Nevada Corporations' facilities in Centennial, Colorado. They will provide AFSOC with advanced capabilities to assess, train, advise, assist, and accompany partner nation aviation forces in airpower employment, sustainment and force integration. To date, the A-29 Super Tucano is in use by 15 Air Forces worldwide.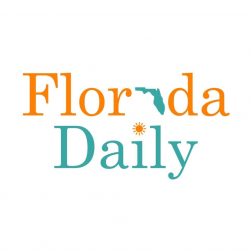 Latest posts by Florida Daily
(see all)