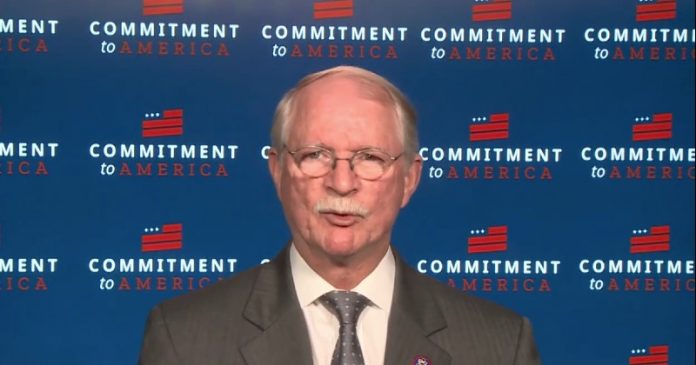 U.S. Rep. John Rutherford, R-Fla., announced his week that he keeping his seats on the U.S. House Appropriations and the Ethics Committees.
"Throughout my time on the Appropriations Committee, I have fought to safeguard taxpayer dollars and eliminate waste. I will continue to work with my colleagues on the Committee, under Chairwoman Granger's leadership, to find bipartisan solutions that support our nation's priorities," said Rutherford. "I am also looking forward to serving alongside my colleagues on the House Ethics Committee to ensure our nation's government operates with fairness and impartiality on behalf of the American people."
Rutherford will serve on the Homeland Security; Military Construction, Veterans Affairs, and Related Agencies; and Transportation, Housing and Urban Development, and Related Agencies Appropriations Subcommittees.
U.S. Rep. Kay Granger, R-Texas, who leads the full Appropriations Committee, said she is glad to have Rutherford back.
"Given the runaway spending we've seen the past few years, our committee's work will be at the forefront of the national debate," said Granger. "Congressman Rutherford is a strong fighter for fiscal responsibility, and he'll be an asset when finding ways to cut wasteful spending while ensuring the safety and financial security of the American people."
Rutherford is also on the Ethics Committee which is "responsible for investigating potential rules violations made by members of Congress and their staff."
"House Republicans are working to restore integrity, accountability, and transparency to the halls of Congress," said U.S. House Speaker Kevin McCarthy, R-Calif. "The members on the House Ethics Committee will work to build trust among the American people and will ensure Members of Congress are held to a standard worthy of their title. Under new leadership, the House of Representatives will return to truly serving as the People's House."
A longtime law enforcement officer, Rutherford served three terms as sheriff of Duval County before running for Congress in 2016 when U.S. Rep. Ander Crenshaw, R-Fla., announced his retirement. He represents parts of Duval and St. Johns Counties.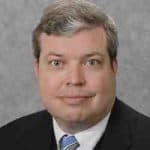 Latest posts by Kevin Derby
(see all)