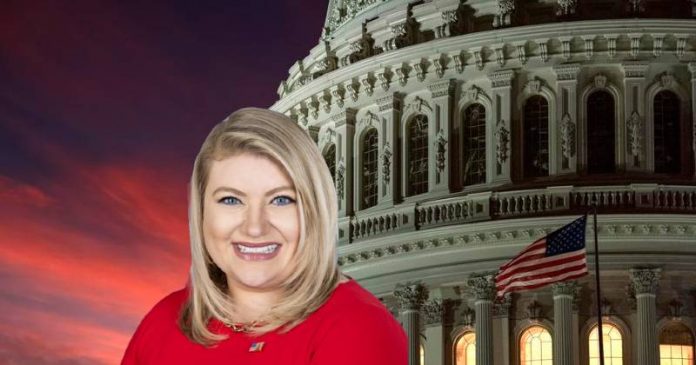 This week, U.S. Rep. Kat Cammack, R-Fla., announced the city of Starke's award from the U.S. Department of Agriculture Rural Development.
The city of Starke will receive a $6.3 million grant, in addition to a $10.6 million Water and Waste Disposal Loan and a $9.6 million Water and Waste Disposal Grant.
The Rural Development investment will be used to provide additional financing for the city of Starke's wastewater treatment plant system improvement project. The proposed investments will bring the city into compliance with regulatory agencies and will assure public health and welfare for its existing and future residents in the city's designated service area.
USDA Rural Development is committed to helping improve the quality of life in rural America and offers loans, grants, and loan guarantees to create jobs and support economic development and essential services such as housing; health care; first responder services and equipment; and water, electric, and communications infrastructure.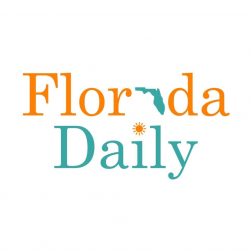 Latest posts by Florida Daily
(see all)