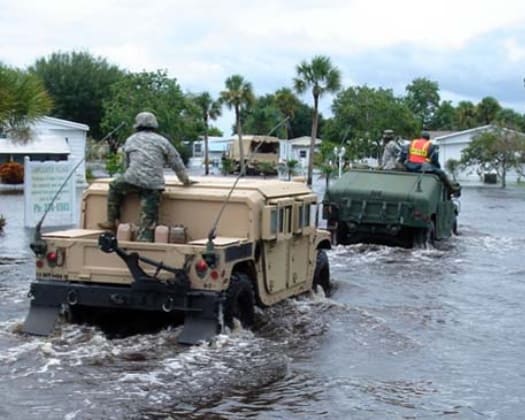 U.S. Reps. Kat Cammack, R-Fla., and Val Demings, D-Fla., led a letter to U.S. Defense Sec. Lloyd Austin with signed by all members of the U.S. House's Florida delegation regarding more equitable funding and resource allocation for the Florida National Guard in the FY2022 Defense Budget.
The letter describes how the Florida National Guard's deployment to aid with Florida's pandemic response and vaccine rollout has supported the statewide delivery of vaccines and food distribution, ensuring more than five million Floridians have received at least one dose of the COVID-19 vaccine to date.
Pointing to efforts of the Florida National Guard over the last year, the letter highlights the disproportionate force structure allocation for the Sunshine State. With a population expected to grow by 5 million in the next decade, the letter spotlights the inadequate guardsman to citizen ratio for the state, which currently employs 12,000 guardsmen instead of the proportional 21,000.
The members of the Florida delegation urged Secretary Austin to review the force structure proportionality study required in the 2021 National Defense Authorization Act to ensure that the Florida National Guard has the force structure and resources necessary to keep Florida safe and secure.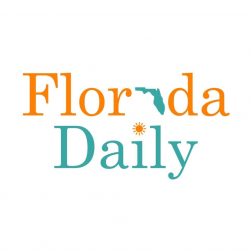 Latest posts by Florida Daily
(see all)