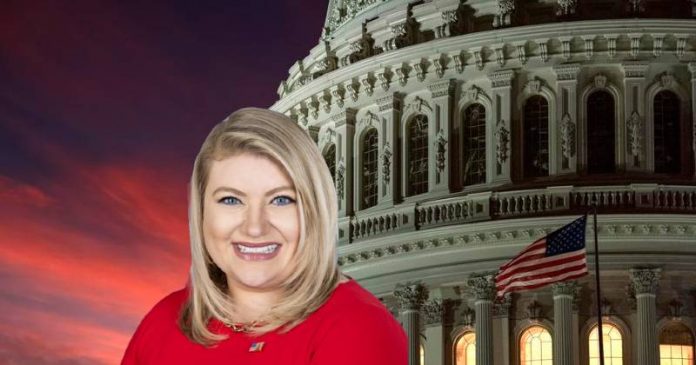 Starting her second term in the U.S. House, U.S. Rep. Kat Cammack, R-Fla., is moving to the U.S. House Energy and Commerce Committee.
U.S. Rep. Cathy McMorris Rodgers, R-Wash., the chairwoman of the committee, announced the appointment of nine new Republicans on the committee, including Cammack.
"I am excited and proud to welcome Rep. Cammack to the House Energy and Commerce Committee," said McMorris Rodgers. "We will be at the forefront of House Republicans' efforts to restore public trust in representative government. Americans have elected us to hold the line against Biden's agenda. They want a different path, one that promotes free markets, innovation, free speech, and individual freedom. We stand ready to plow the hard ground necessary to legislate, hold the Biden administration accountable, and restore American leadership."
"It's an honor to have been selected by the Steering Committee to serve on the Energy and Commerce Committee," said Cammack. "As the Gator Nation's representative in Congress, we've worked hard over the last two years to focus on the very important issues addressed by this committee, including increasing access to high-speed, reliable, and affordable internet access; strengthening our grid security; fighting back against the opioid crisis; and holding big tech accountable.
"The Energy & Commerce Committee is responsible for nearly 80 percent of the bills passed through the House of Representatives and I'm looking forward to having a direct role in and front-row seat to the policies that matter to Florida's Third Congressional District. I'm grateful to Chair McMorris Rodgers and the Steering Committee for entrusting me with this important responsibility, and I look forward to working with the Committee as we get to work during the 118th Congress," added Cammack.
According to Cammack's office, the committee "holds responsibility for matters including telecommunications, broadband, big tech, data privacy, consumer protection, food and drug safety, health care (including the NIH, CDC, and NSF), the opioid crisis, energy, environment (including the EPA), grid security, foreign commerce, and sports and tourism."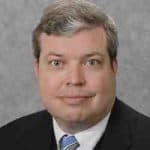 Latest posts by Kevin Derby
(see all)