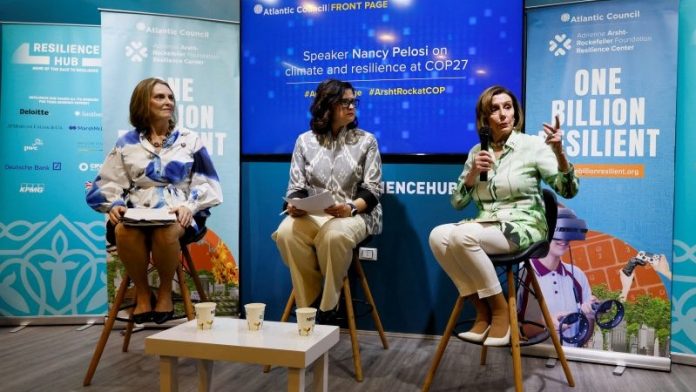 Having won reelection this week, U.S. Rep. Kathy Castor, D-Fla., the chairwoman of the U.S. House Select Committee on the Climate Crisis, joined U.S. Speaker Nancy Pelosi, D-Calif., at the United Nations Framework Convention on Climate Change (UNFCCC) 27th Conference of the Parties (COP27) in Egypt.
Castor was the only member of the Florida delegation to join Pelosi at the convention.
"As humanity confronts an accelerating climate crisis, the United States Congress is proud to work side-by-side with our partners around the world to advance a healthier, more sustainable and more equitable future for all," Pelosi said. "We're all in, and since last year's COP26 in Glasgow, President Biden and the Democratic Congress have proudly enacted the most significant climate investment in U.S. history, putting America on track to slash carbon pollution by 40 percent this decade.
"At COP27, as the world stands 'Together For Implementation,' our distinguished and experienced delegation will engage in meetings with our partners – as well as civil society, youth and business leaders – to discuss the work that must be done to continue our progress to advance climate action and protect the planet. In the leadership of our delegation is Chairwoman Kathy Castor of the House Select Committee on the Climate Crisis," Peloisi said.
Pelosi, Cator and the delegation are at COP27 to "convey the commitment of the United States Congress to continuing the robust progress made to tackle the climate crisis under the leadership of President Biden."
Castor bested Republican James Judge in Tuesday's election, taking 57 percent of the vote.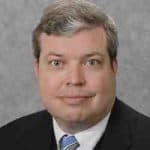 Latest posts by Kevin Derby
(see all)