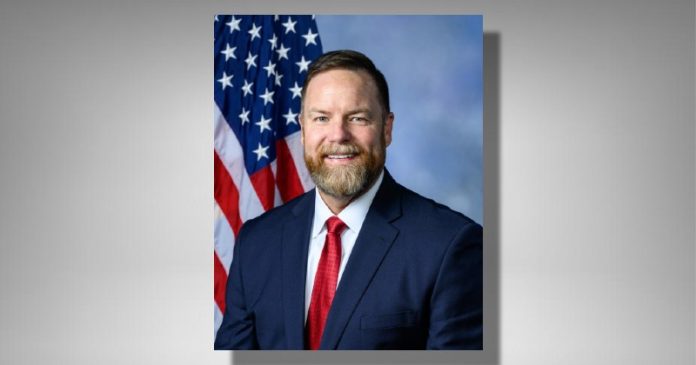 While he has only been in Congress for two months, U.S. Rep. Aaron Bean, R-Fla., is front and center as the GOP majority in the U.S. House pushes the "Parents Bill of Rights."
U.S. House Speaker Kevin McCarthy, R-Cal., showcased the "Parents Bill of Rights Act" from U.S. Rep. Julia Letlow, R-La., last week and Bean, the chairman of the U.S. House Early Childhood, Elementary, and Secondary Education Subcommittee, helped highlight the bill to "empower parents and give them a greater voice in their kids' education."
"It doesn't matter [what] the color of your skin [is] or your wealth, when you have a child that is the most important thing in your life… one thing we know in this country, education is the great equalizer. We want to parents to feel empowered and that's what we're doing here," said McCarthy.
"There is never a time when a teacher should tell a student, "let's keep this between ourselves" or "let's not tell your parents what we are doing." This bill says no—we are not going to allow that going forward," Bean said. "Parents are not going to be kept in the dark. Parents are going to be part of the education process going forward."
The proposed "Parents Bill of Rights" includes giving parents the following:
The right to know what their children are being taught
The right to be heard
The right to see the school budget and spending
The right to protect their child's privacy
The right to keep their children safe
So far, 90 House members, all Republicans, are co-sponsoring the proposal. Besides Bean, other Florida Republicans backing the proposal include U.S. Reps. Vern Buchanan, Kat Cammack, Mario Diaz-Balart, Carlos Gimenez, Laurel Lee, Anna Paulina Luna, John Rutherford, Greg Steube and Michael Waltz.
The bill was sent to the U.S. House Education and the Workforce Committee last week. So far, there is no companion measure over in the U.S. Senate.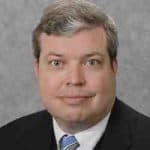 Latest posts by Kevin Derby
(see all)