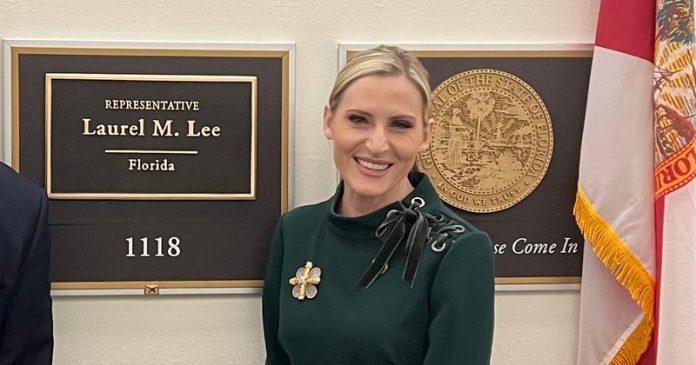 Starting her work in Congress, U.S. Rep. Laurel Lee, R-Fla., announced this week that she will serve on the U.S. House Judiciary Committee.
Lee served as an assistant public defender and an assistant U.S. attorney before then-Gov. Rick Scott named her as a judge on the Hillsborough County Circuit Court in 2013. In 2019, Gov. Ron DeSantis tapped her to serve as Florida's secretary of state.
When she weighed in on her new assignment this week, Lee said her background should help her serve on the committee.
"I am honored to have been selected to serve on the House Judiciary Committee for the 118th Congress. The Judiciary Committee is responsible for ensuring strength and stability for our justice system as well as providing transparency for the American people," said Lee.
"As a former judge and lawyer in Florida, I was called to interpret and apply the law, and now as the representative for the 15th District serving on this committee, I will work tirelessly to follow the rule of law to provide government transparency. We will hold this administration accountable along with all government officials and agencies because no one is above the law. Thank you to Chairman Jordan and the Steering Committee for entrusting me to serve our country in this capacity," she added.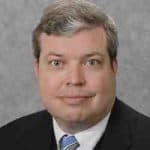 Latest posts by Kevin Derby
(see all)