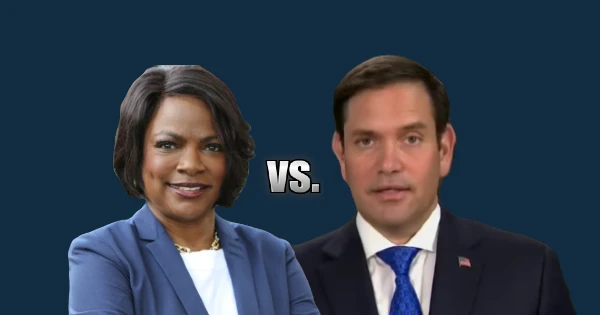 On Tuesday, USA Today and Suffolk University released a new poll which has U.S. Sen. Marco Rubio, R-Fla., ahead of U.S. Rep. Val Demings, D-Fla., in Florida's U.S. Senate race.
Rubio takes 49 percent while Demings pulls 41 percent and 10 percent remain undecided.
The poll shows Rubio beating Demings with men by 20 percent, with white voters by 19 percent and with Hispanic voters by 20 percent. Demings leads Rubio by 55 percent among black voters.
Rubio is viewed favorably by 46 percent while 41 percent see him unfavorably, 11 percent are undecided on him and 1 percent have never heard of him.
Demings is far more unknown with 29 percent undecided on her and another 29 percent have never heard of her. She is seen as favorable by 28 percent and as unfavorable by 14 percent.
The pollster noted, "Demings leads Rubio (51 percent-42 percent) among those familiar with both candidates."
"On the surface, it looks like a longshot bid for Val Demings, who trails by 8 points with just 10 percent undecided," said David Paleologos, the director of the Suffolk University Political Research Center. "But the familiar-with-both candidates data point suggests that as Demings introduces herself to more voters, her deficit could narrow, giving her the potential to flip the seat."
The poll of 500 likely voters in Florida was taken from Jan. 26 through Jan. 29 and had a margin of error of +/- 4.4 percent.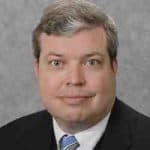 Latest posts by Kevin Derby
(see all)