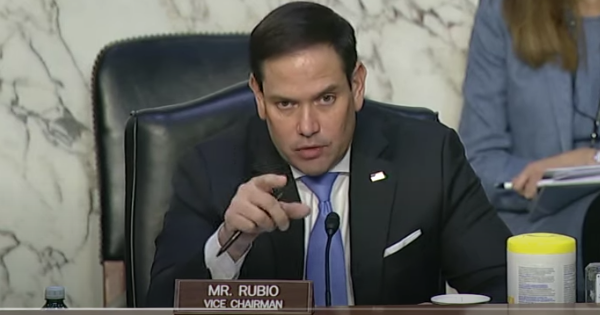 U.S. Sen. Marco Rubio, R-Fla., is backing a resolution "calling on the International Olympic Committee to relocate the 2022 Beijing Winter Olympic Games in response to the Chinese Communist Party's refusal to acknowledge and stop its egregious human rights abuses."
Rubio showcased his support of U.S. Sen. James Lankford's, R-Okla., on Monday. So far, Rubio is the only co-sponsor.
"When our athletes are being instructed to leave their cellphones in the United States before heading to China, and we still do not know the wellbeing of tennis star Peng Shaui, we have a responsibility to question why the Olympic Committee is allowing China to host the 2022 winter Olympic games," said Lankford. "What's more embarrassing is that we're allowing the Chinese Communist Party to profit off of the games when it is responsible for genocide and crimes against humanity. Our athletes have trained, worked, and dedicated their lives to representing our nation. American Olympic athletes should not be punished or put in harm's way while competing in this historic event. I'm calling on the Olympic Committee to relocate the 2022 Beijing Winter Olympic Games to another host country."
"These abuses include genocide, slave labor, and crimes against humanity that are a direct attempt to gradually eliminate vulnerable ethnic and religious groups such as the Uyghurs in the Xinjiang Uyghur Autonomous Region (XUAR) of the People's Republic of China (PRC)," Rubio's office noted. "Rubio's Uyghur Forced Labor Prevention Act was signed into law in December 2021. The new law will ensure that goods made with the slave labor of Uyghurs and other predominantly Muslim ethnic groups in the XUAR and elsewhere in the PRC do not enter the United States."
The resolution was sent to the U.S. Senate Commerce, Science, and Transportation Committee.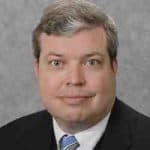 Latest posts by Kevin Derby
(see all)