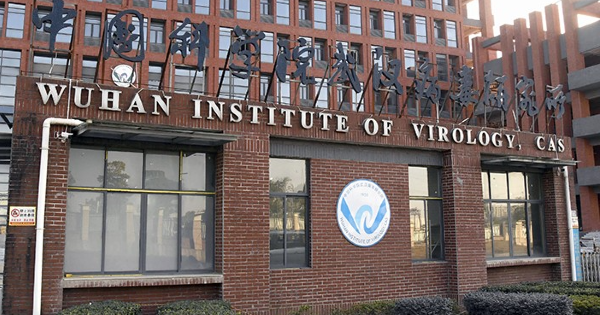 This week, U.S. Sen. Marco Rubio, R-Fla., threw his support behind U.S. Sen. Roger Marshall's, R-Kansas, "Viral Gain of Function Research Moratorium Act."
Marshall introduced the bill, which will "place a moratorium on all federal research grants to universities and other organizations conducting risky gain-of-function research on potential pandemic pathogens" and "is in response to congressional inquiries and various media investigations revealing national security issues, including federal agencies authorizing dangerous research with certain foreign entities that may have contributed to the COVID-19 pandemic," on Tuesday.
Other backers include Republican U.S. Sens. Marsha Blackburn and Bill Hagerty of Tennessee, Mike Braun of Indiana, Joni Ernst of Iowa, James Lankford of Oklahoma, Rand Paul of Kentucky and Tommy Tuberville of Alabama.
"More than a year and a half after the initial outbreak of COVID-19 in Wuhan, serious questions remain regarding the origins of this deadly virus and its possible connection to federally-funded gain of function research in China," Rubio said. "The American people deserve to know the truth, and until a full and transparent investigation is guaranteed and real oversight is imposed on this risky line of research, no taxpayer dollars should be squandered by unelected bureaucrats operating in the dark."
"It's outrageous that a comprehensive global investigation on the origins of COVID-19 has still not been carried out, and with mounting evidence pointing towards the labs in Wuhan, additional guardrails on gain-of-function research must be established to make sure nothing like this ever happens again," Marshall said. "For the last decade, Dr. Fauci has funded gain-of-function research on SARS viruses, and until we get to the bottom of the origins of COVID-19, the federal government should not provide another dime in funding for viral gain-of-function research in the name of global health."
"Even as Dr. Fauci denies it, there is strong evidence COVID-19 started in a lab in Wuhan," Paul said. "However, if we have learned anything from this pandemic, it's that risky virus enhancing research – like the type conducted at the Wuhan Institute of Virology, also funded by the U.S. government – is an unnecessary form of science that could lead to the death of millions of people. The Viral Gain of Function Research Moratorium Act puts a stop to federal research grants to universities and organizations that participate in this type of research, ensuring that taxpayer money will no longer be used to fund deadly manmade viruses."
The bill was sent to the U.S. Senate Health, Education, Labor, and Pensions Committee. So far, there is no companion measure over in the U.S. House.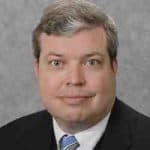 Latest posts by Kevin Derby
(see all)