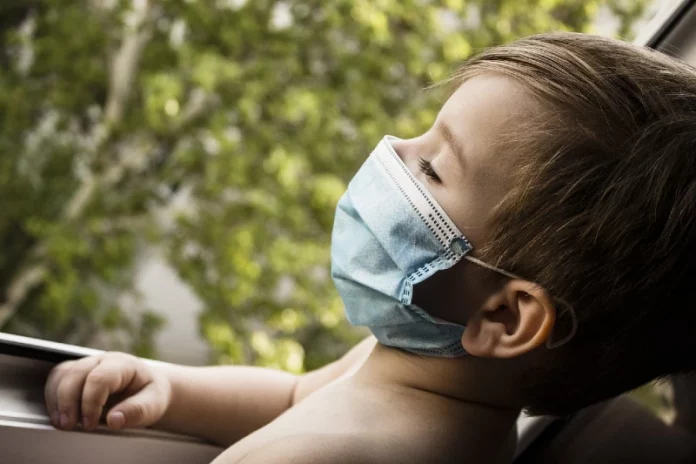 Last week, U.S. Sen. Marco Rubio, R-Fla., threw his support behind U.S. Sen. John Thune's, R-SD, and U.S. Rep. Lisa McClain's, R-Mich., "Preventing Mandates on Toddlers Act."
"This bicameral legislation would nullify an interim final rule (IFR) that was published by the U.S. Department of Health and Human Services that requires universal masking for all individuals in a Head Start facility above the age of two, including all staff, volunteers, and contractors. The IFR also requires toddlers to wear masks while they are outside on the playground, and it mandates staff and volunteers to be vaccinated by January 31, 2022," Thune's office noted.
"The long arm of the federal government should not extend to the kickball field at our kids' and grandkids' playground," said Thune. "A toddler mask mandate highlights everything that's wrong with Washington, which is why I introduced this common-sense bill that would prohibit the Biden administration from enforcing or implementing this intrusive, one-size-fits-all Washington rule. It would ensure these decisions can continue to be made by individual Head Start programs and families who know these kids best – as they have been doing since the beginning of the COVID-19 pandemic."
"The science shows masking is detrimental to early child development. It's time we start following the science, not the political science, and put policies into place that are beneficial to our toddlers and children," said McClain. "This commonsense legislation ensures not a single dollar of taxpayer money will go to enforcing the HHS rule that is detrimental to our future generations."
Rubio is one of more than a dozen Republicans co-sponsoring the proposal.
"The Biden administration's federal overreach is now so out of control that they are willing to kick low-income toddlers out of Head Start programs if they don't wear a mask," Rubio said. "I have long supported individuals choosing to take precautions against COVID, but I do not support the federal government forcing babies to remain masked at all times or remove an important, affordable childcare option for low-income families with children who do not comply. This has gone way too far."
Thune's bill was sent to the U.S. Senate Health, Education, Labor, and Pensions Committee. It is not expected to get much momentum on Capitol Hill as the Democrats control both chambers of Congress.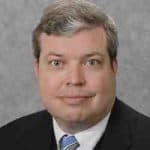 Latest posts by Kevin Derby
(see all)