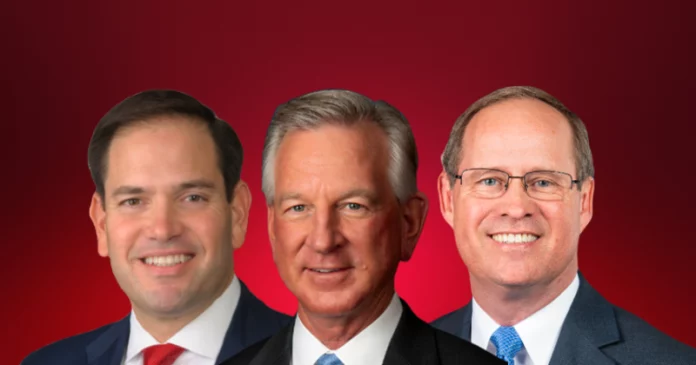 Last week, U.S. Sen. Marco Rubio, R-Fla., threw his support behind a proposal from U.S. Sen. Tommy Tuberville, R-Ala., and U.S. Rep. Greg Murphy, R-NC, "to require the U.S. Department of Veterans Affairs (VA) and U.S. Department of Defense (DoD) to modify language used on official VA and DoD forms to clarify the information required when a service member elects to have their GI Bill benefit transferred to a dependent."
Other backers include U.S. Sens. John Thune, R-SD, and Raphael Warnock, D-Ga., and U.S. Reps. Cindy Axe, D-Iowa, and David Trone, D-Mary.
"There are multiple examples of service members misreading the information requested in the GI Bill benefit transfer forms, resulting in eligible dependents being barred from education benefits due to an easily fixable error. The VA and DoD cannot amend the information on the form without this statutory authority," Rubio's office noted.
"Our service members and their families sacrifice greatly for our freedoms, and it isn't right that confusing paperwork can get in the way of a dependent receiving education benefits after the tragedy of losing a loved one," Tuberville said. "This legislation provides a simple fix that can make a big difference to our service members and their families in Alabama and across the nation. It fulfills the wish of those who have honorably served and guarantees this earned benefit is preserved."
"All too often, bureaucratic red tape gets in the way of veterans receiving the benefits they have dutifully earned," Rubio said. "This common-sense bill will make it easier for service members and their families to access their benefits."
"Under current law, a service member may transfer their Post-9/11 GI bill benefits to a spouse or child so long as the service member has done the following: completed at least 6 years on the date the servicemember requests to transfer the benefit; agreed to add 4 more years of service; and the individual receiving the benefits has enrolled in the Defense Enrollment Eligibility Reporting System (DEERS)," Rubio's office noted. "The transfer form requires the service member to fill out a field labeled 'end date.' This field refers to the date on which the benefit is no longer available to the dependent. Since this field is the cause of many incorrectly completed transfer forms, this bill would remove the 'end date' to prevent further issues. The benefit would then naturally expire on the dependent's 26th birthday, per statute."
The bill was sent to the U.S. Senate and the U.S. House Veterans Affairs Committees.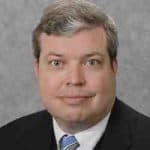 Latest posts by Kevin Derby
(see all)