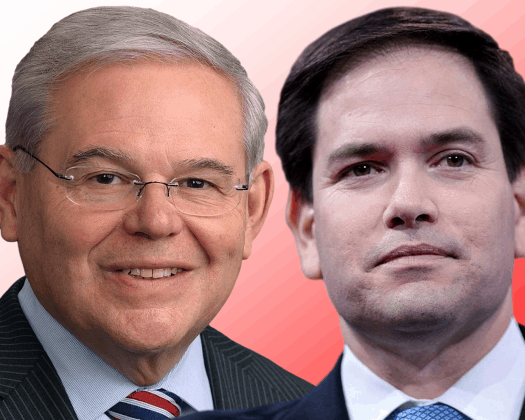 This week, U.S. Sen. Marco Rubio, R-Fla., introduced a resolution honoring Assault Brigade 2506 which took on the Castro regime.
U.S. Sen. Bob Menendez, D-NJ, co-sponsored the resolution.
"Sixty years ago, these courageous men fought to defend their beloved homeland from the Castro's authoritarian grip," Rubio's office noted. "The resolution highlights the importance of continuing 'to support policies that promote the respect for democratic principles, civil liberties, freedom, and justice in Cuba, in a manner consistent with the aspirations of the Cuban people.'"
"As the son of Cuban exiles, I am proud to introduce this resolution honoring the valor of the Brigade 2506 veterans," Rubio said on Tuesday. "These men, who risked their lives in the hopes of liberating Cuba from tyranny, deserve our recognition and gratitude for their tireless defense of democracy. Sixty years after these patriots took up arms on the beaches of Playa Girón, we honor the Brigaders both living and deceased."
"With this bipartisan resolution, we remember the Cuban people's 60-year struggle to break free from the yoke of dictatorship, and we honor the 1,400 members of Assault Brigade 2506 members who put their lives on the line trying to restore democracy, freedom, human rights, and justice in their homeland," Menendez said. "As the son of Cuban exiles, I will continue to use the strength of my voice and power of my office to ensure the Cuban people's struggles have not been in vain, and that their aspirations continue to serve as a guiding light for United States policy toward Havana."
The resolution was sent to the U.S. Senate Foreign Relations Committee which Menendez chairs.
Reach Kevin Derby at kevin.derby@floridadaily.com.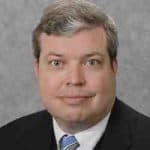 Latest posts by Kevin Derby
(see all)