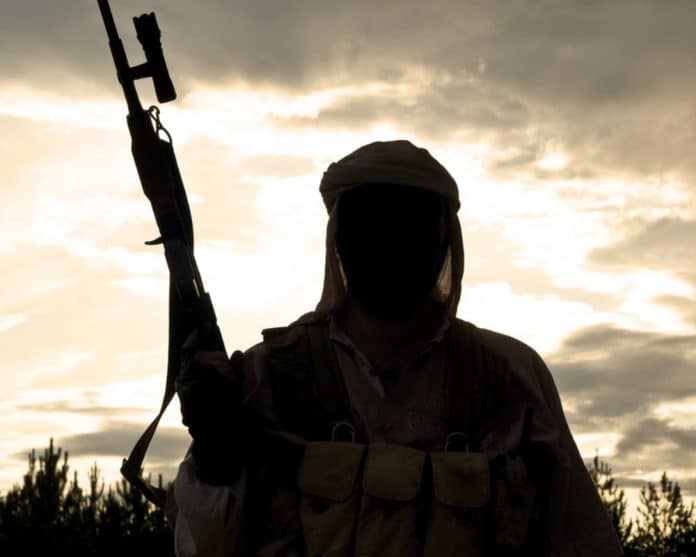 U.S. Sen. Marco Rubio, R-Fla., has once again teamed up with U.S. Sen. Maggie Hassan, D-NH, on a bill focusing on the U.S. Department of Homeland Security (DHS) Counterterrorism Advisory Board (CTAB).
Rubio, Hassan and then U.S. Sen. Claire McCaskill, D-Mo., brought out the "Counterterrorism Advisory Board Authorization Act" at the end of 2017. That proposal codified the CTAB for another four years. The CTAB was launched in 2010. Rubio's office praised the CTAB for leading to "better coordination and ongoing situational awareness for senior leadership" and for focusing on "recommendations about whether to issue a National Threat Alert System alert, and has aided in the response to aviation threats, border threats, homegrown violent extremists, and cyber threats."
On Thursday, Rubio and Hassan showcased their proposal authorized the CTAB for two more years.
"The Counterterrorism Advisory Board (CTAB) plays a critical role in the Department of Homeland Security's work to prevent terrorist attacks by identifying and reducing security threats and vulnerabilities," said Rubio. "I am proud to join Senator Hassan in reintroducing this bipartisan bill to ensure that the CTAB facilitates a cohesive operational strategy so that DHS components and their partners are best enabled to detect, deter, and disrupt terrorist operations"
"This bipartisan bill will help to ensure that all parts of the Department of Homeland Security are coordinating effectively to combat terrorist threats," said Hassan. "The first duty of government is to protect the homeland and keep our citizens safe, and I will continue working with Senator Rubio to pass this commonsense legislation."
Kevin Derby can be reached at Kevin.Derby@floridadaily.com.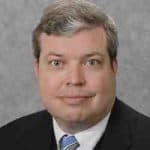 Latest posts by Kevin Derby
(see all)