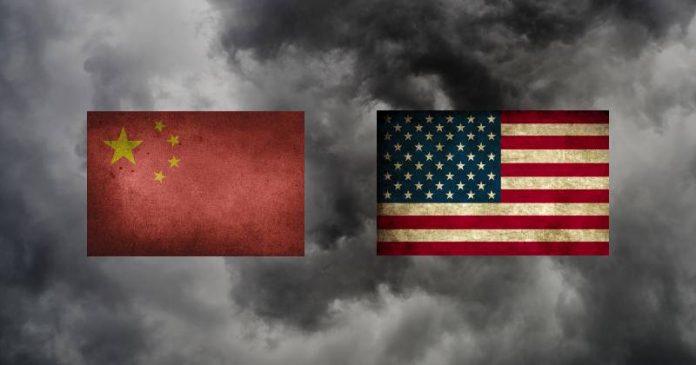 Last week, U.S. Sen. Marco Rubio, R-Fla., announced that he brought back six bills "that would counter the growing threat of the Chinese Communist Party (CCP), both at home and in the Indo-Pacific region, as well as uphold human rights in North Korea."
Rubio, who sits on the U.S. Senate Foreign Relations Committee, weighed in on the bills in a post on Medium.
The senator also explained why he reintroduced the six proposals.
"Let there be no doubt that the CCP remains a direct threat to our national security interests and to a free and open Indo-Pacific. Whether it's the CCP's lack of transparency on the origins of COVID-19 or their absurd claims over the South and East China Seas, this genocidal regime knows no limits. We must wake up and counter Beijing's dangerous coercion," Rubio said.
Rubio announced he brought back the "Coronavirus Origin Validation, Investigation, and Determination (COVID) Act: First" which "would authorize sanctions and other restrictions in the event that, 90 days after enactment, the Chinese Communist Party fails to allow for a credible and comprehensive investigation into the origins of COVID-19 at suspected laboratories in Wuhan." The bill has more than a dozen Republican co-sponsors including U.S. Sen. Rick Scott, R-Fla.
Once again taking up a proposal he has been working on for six years, Rubio is working with U.S Sen. Ben Cardin, D-Mary., on the "South China Sea and East China Sea Sanctions Act" which "would impose sanctions on Chinese individuals and entities that participate in Beijing's illegitimate activities to aggressively assert its expansive maritime and territorial claims in these disputed regions."
Rubio also brought back the "No People's Liberation Army in Logistical Operations and Other Pertinent Humanitarian Operations Leading to Endangered Security Act (NO PLA LOOPHOLES Act)" which he first introduced at the start of last year. The bill "would close a loophole in existing law to limit joint military operations and exercises between the United States and the armed wing of the Chinese Communist Party (CCP), the People's Liberation Army (PLA)." Scott is one of the six co-sponsors.
In November, Rubio introduced the "CCP Visa Ban Act" and he announced last week that he reintroduced the bill which "would ban the issuance of B-1 and B-2 nonimmigrant visas to 93 million members of the CCP." Scott is one of the co-sponsors.
At the end of last year, Rubio brought out the "Uyghur Human Rights Sanctions Review Act" which "would require the Office of Foreign Assets Control, in consultation with the U.S. Departments of State and Justice, to determine within 30 days of enactment whether Chinese tech companies have committed, or been complicit in, human rights abuses against Uyghurs and other groups in XUAR."
Finally, first introduced in 2014, Rubio is continuing to push the "North Korean Human Rights Reauthorization Act" to "reauthorize the North Korean Human Rights Act of 2004 for five years past its expiration in September 2022."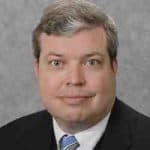 Latest posts by Kevin Derby
(see all)