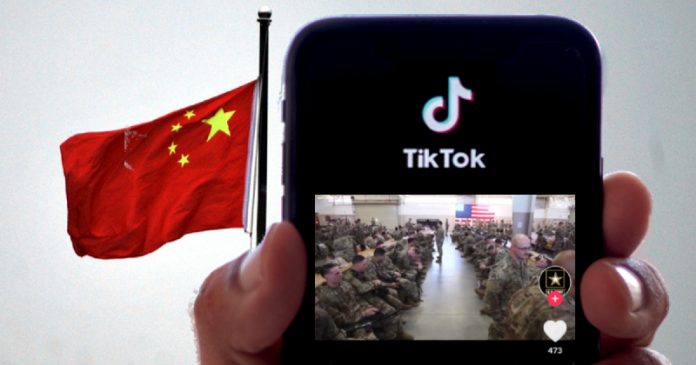 Last week, U.S. Sen. Marco Rubio, R-Fla., brought back the "Averting the National Threat of Internet Surveillance, Oppressive Censorship and Influence, and Algorithmic Learning by the Chinese Communist Party (ANTI-SOCIAL CCP) Act" which would "ban TikTok and other similar apps from operating in the United States."
Rubio's proposal "would protect Americans by blocking and prohibiting all transactions from any social media company in, or under the influence of, China, Russia, and several other foreign countries of concern unless they fully divest of dangerous foreign ownership."
U.S. Sen. Angus King, I-Maine, is co-sponsoring the bill.
"Momentum is growing to ban Chinese state-owned TikTok from operating in the United States. The app, now banned from state government devices in 30 states, is also blocked on most federal devices. As everyone from the FBI Director and FCC Commissioners to cybersecurity experts have warned, TikTok's Chinese parent company, ByteDance, is required by Beijing to make the app's data available to the Chinese Communist Party (CCP). The documented cases of abuse continue to grow, including spying on American reporters and interfering in the 2022 midterm elections," Rubio's office insisted.
"TikTok allows the Chinese Communist Party to access people's private data. This is a direct threat not only to our national security interests but also to the American people. I'm proud to continue to lead the bipartisan fight in Congress to ban TikTok, as well as other social media companies that are controlled by the CCP, so long as they are under dangerous foreign ownership," said Rubio.
"Social media platforms have become essential parts of our daily lives. Millions of Americans depend on these networks to keep in touch with loved ones, stay up to date on news, or run their small business. We cannot allow hostile governments to use our social media habits as a Trojan Horse into our networks. Make no mistake – every 'private' enterprise in China has direct ties and on-demand information-sharing requirements with the national government. The Chinese Communist Party's (CCP) potential to access TikTok user data and exploit American's private information is an unacceptable national security risk. The company must either divest from dangerous foreign ownership, or we will take the necessary steps to protect Americans from potential foreign spying and misinformation operations. I look forward to working with my colleagues to pass a bipartisan bill to address this threat and hope these efforts will spur a swift sale of the company so that Americans can continue using TikTok for personal or professional purposes," said King.
The bill was sent to the U.S. Senate Banking, Housing, and Urban Affairs Committee. So far, there is no companion bill in the U.S. House.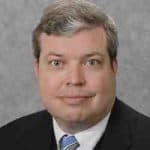 Latest posts by Kevin Derby
(see all)