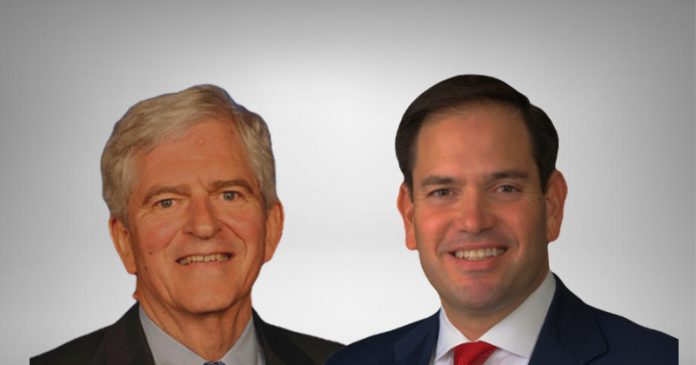 At the end of June, U.S. Rep. Chip Roy, R-Texas, led a letter to Internal Revenue Service (IRS) Commissioner Charles Rettig regarding the IRS denying tax-exempt status to Christians Engaged, a Texas nonprofit.
Signers included U.S. Sens. Marco Rubio, R-Fla., Mike Lee, R-Utah, and Ted Cruz, R-Tex., and U.S. Reps. Lauren Boebert, R-Col., and Dan Webster, R-Fla.
The letter is below.
Dear Commissioner Rettig,
We write today to express extreme concern regarding a recent Internal Revenue Service (IRS) determination on the tax-exempt status of Christians Engaged, a nonprofit organization located in Texas. We urge you to personally review this determination, and remove the individual, or individuals, responsible for the blatantly biased, discriminatory, and flawed reasoning that led to the determination.
Incorporated in Texas in 2019, Christians Engaged is a non-partisan, nonprofit organization whose mission is "…to awaken, motivate, educate, and empower ordinary believers in Jesus Christ to: PRAY for our nation and elected officials regularly, VOTE in every election to impact our culture, and ENGAGE our hearts in some form of political education or activism for the furtherance of our nation." The organization advances its mission through weekly prayer time, church engagement, voter registration drives, and various educational activities.
On May 18, 2021, IRS Director of Exempt Organizations Stephen Martin sent a letter stating that Christians Engaged does not qualify for 501(c)(3) tax-exempt status because it is "engaged in prohibited political campaign intervention." Specifically, Mr. Martin alleges that Christians Engaged's "…bible teachings are typically affiliated with the [Republican] party and candidates." Among the issues that the IRS determined to be "associated with political party platforms" were "the sanctity of life, the definition of marriage, and biblical justice." These issues have always been at the core of Christian belief and classifying them as inherently political is patently absurd. If the IRS applied this interpretation broadly, it would jeopardize the tax-exempt status of thousands of Christian churches across the country.
Mr. Martin also takes offense to Christians Engaged's teachings regarding "freedom of speech, defense, … borders and immigration, [and] U.S. and Israel relations." Millions of Americans draw deeply from their religious beliefs to inform how they vote and many religious organizations conduct get out the vote efforts. In fact, President Biden himself campaigned alongside church leaders during the 2020 presidential race.[1]
Additionally, Mr. Martin alleges that Christians Engaged "had references to candidates that aligned with the Christian/biblical value system and had created voter guides that reflected the candidates [sic] values," a claim which the organization has denied in its appeal. We ask that the IRS substantiate this claim and its determination that any such documents are in violation of Section 501(c)(3) of the Internal Revenue Code.
The IRS must objectively analyze applications for tax-exempt status and cannot allow political biases to creep into its decisions. We urge you to immediately review Christians Engaged's application for 501(c)(3) status personally, and terminate the IRS staff involved in the flawed and politically motivated reasoning behind the determination.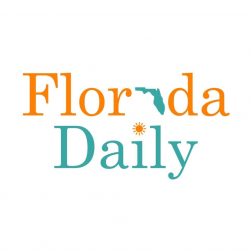 Latest posts by Florida Daily
(see all)