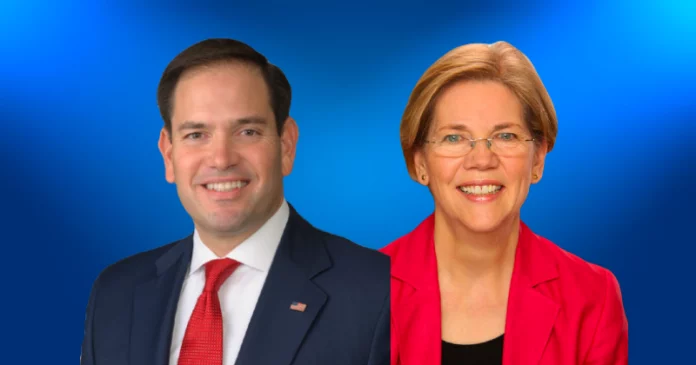 Last week, U.S. Sen. Marco Rubio, R-Fla., threw his support behind U.S. Sen. Bill Cassidy's, R-La., "Protecting Military Service Members' Data Act."
The bill "prohibits data brokers from selling, reselling, trading, licensing, or providing for consideration lists of military service members to adversarial nations," "gives the Federal Trade Commission (FTC) power to include other relevant vulnerable groups" and "gives the FTC enforcement power under the Unfair and Deceptive Acts of Practices."
Cassidy's office offered some of the reasons why he introduced the bill.
"Data brokers openly and explicitly advertise data on millions of Americans, many from sensitive populations such as U.S. military personnel. Today, lists of military personnel, as well as information on their addresses, political beliefs, and lifestyle choices, can legally be sold to adversaries like China, Russia, and Iran, threatening our national security," Cassidy's office noted.
"Protecting service members' data is both a privacy and a national security issue," Cassidy said. "Current law lacks commonsense. Our legislation prohibits our enemies like China and Russia from acquiring and using this information to do us harm."
"It is common sense to prevent big data companies and shady brokers from selling information about our military personnel to countries that could use that information against us," Rubio said. "This bill would protect the privacy of service members and mitigate this national security risk."
U.S. Sen. Elizabeth Warren, D-Mass., is also co-sponsoring the proposal.
"The business model of data brokers threatens the safety, privacy, and civil liberties of Americans, including service members," said Warren. "We can't allow Big Tech companies and other data brokers to exploit sensitive data for profit, and this legislation would help regulate the industry to protect servicemembers' personal information."
The bill was sent to the U.S. Senate Commerce, Science, and Transportation Committee. So far, there is no companion measure over in the U.S. House.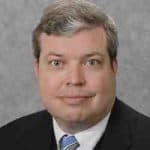 Latest posts by Kevin Derby
(see all)